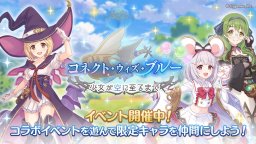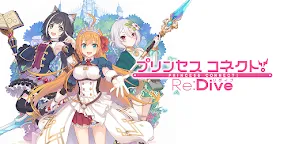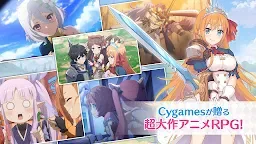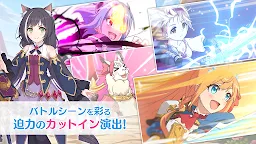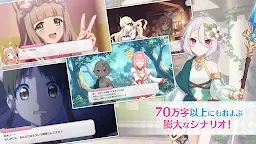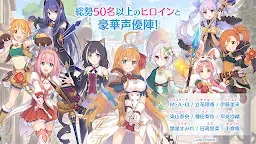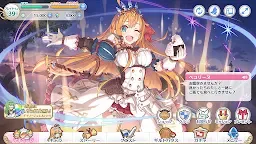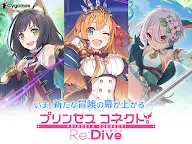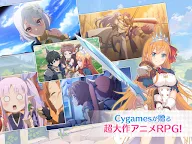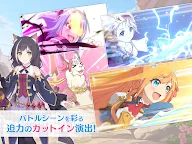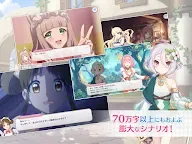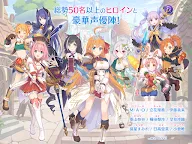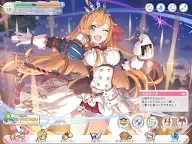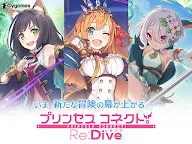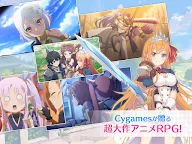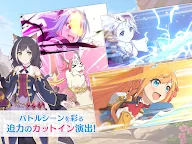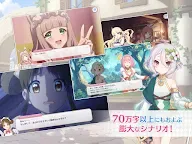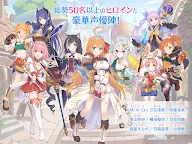 Princess Connect! Re:Dive | Japanese
Princess Connect! Re:Dive
Developer: Cygames, Inc.
☞ Other Version(s): Simplified Chinese | English | Thai | Korean | Traditional Chinese
An anime RPG by CyGames,
Princess Connect Re:Dive
is the direct sequel to the terminated mobile game Princess Connection. Re:dive allows players to relive the glories of the first game and take control of the characters they have been missing so much.
◆ Quality Animation
The game offers high quality, colorful animated scenes. It's more than just reading the story!
◆ Rich Story
An immersive story with more than 700,000 words written by Ensemble Stars! writer Akira!
◆Simple Real-time Battle
Simply tap to attack, then sit back and enjoy wonderful cut-in animation!
◆Build friendship and more...?
As players' adventure progresses, they will become more intimate with their kawaii partners. Unveil the girls' secret sides by reaching the maximum intimacy level!
Click here to the official website of Princess Connect! Re:Dive:
link
Click here to the official twitter of Princess Connect! Re:Dive:
link
1231274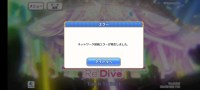 I'm always get this msg even thought my internet is fine . what's the issue here? tried to clear cache, reset my wifi, and force stop the app
1216651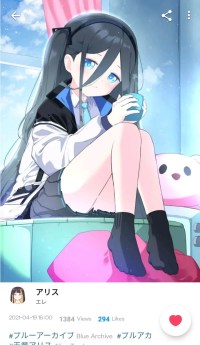 Fanart and Art Anime From Artist Japan
Visit Artist in Pixiv .in the last picture
・エレ
Loading...