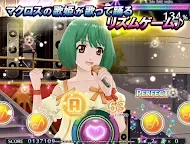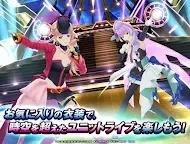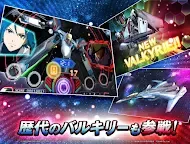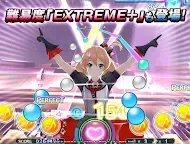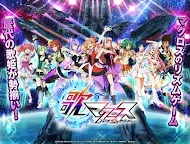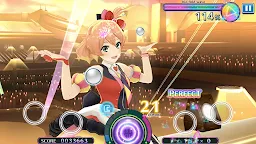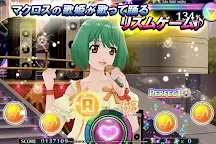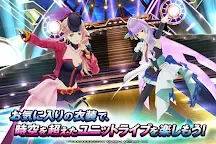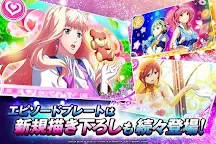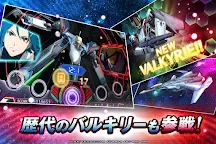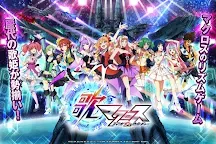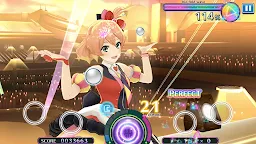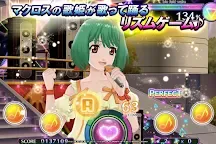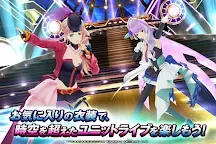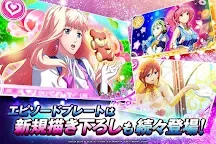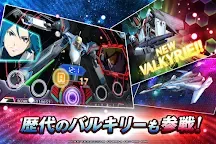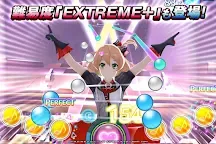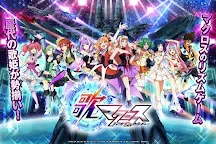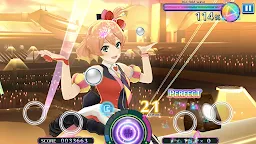 Uta Macross Smartphone De Culture
Developer: DeNA Co., Ltd.
[This game is no longer in operation.]
[The game server has been shut down on 28 JUN 2022. ]

Uta Macross is made to celebrate the classic Sci-fi anime series Macross' (マクロス) 35th anniversary. Characters from the past shows, including Freyja Wion and Mikumo Guynemer from Macross Delta, as well as Sheryl Nome from Macross Frontier, make an appearance in the game. More than 20 classic songs such as "What 'bout my star" from Macross Frontier and "Aimo" from Macross F are available for playing.
1889964

Just got a notifcation from the game asking if we missed their songs. This maybe a sign of the game relauching again in the future, and I hope to god it does. Also this is just a MAYBE not really sure, so don't get your hopes to high. The first picture is of the message/notifcation from the game. The second picture is the translation of what is says.
1788322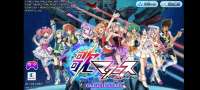 Ну что ж, я к Вам опять с плохими новостями игру "Uta Macross Smartphone De Culture" закроют 28.06.2022г. Мне особенно обидно, т. к. я поклонник аниме вселенной "Macross", и толком поиграть в эту игру я не смог, потому что - это ритм-игра, а с ними у меня неважно, вот всё откладывал...
Насколько я понял одна из причин закрытия - это проблемы с авторскими правами на песни, возможно не только это.
Loading...