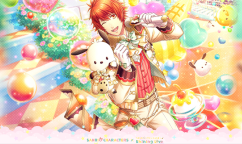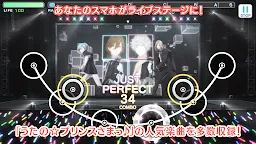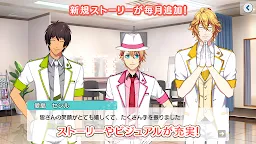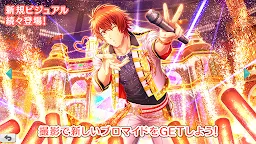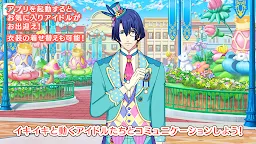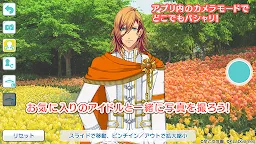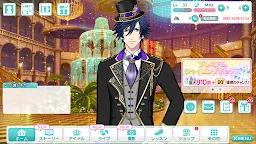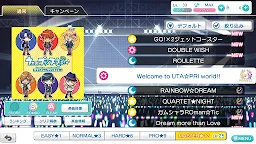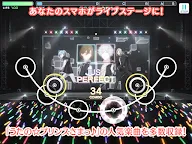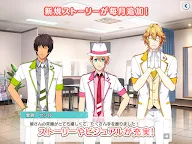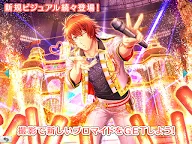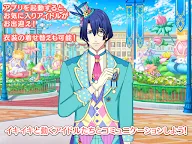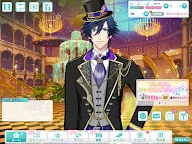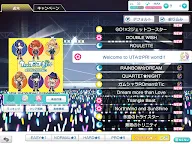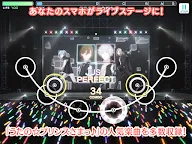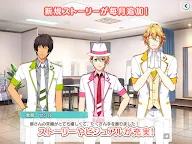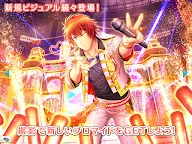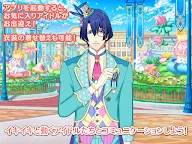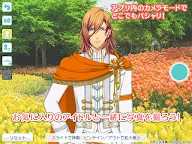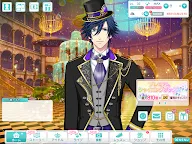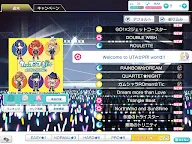 Utano☆Princesama: Shining Live | Japanese
Utano☆Princesama: Shining Live
Developer: KLab
☞ Other Version(s): Global
Utano☆Princesama: Shining Live
is a music game themed on Utano☆Princesama.
Meet the members of leading entertainment company Shining Production's hottest new group ST☆RISH and the veteran members of QUARTET NIGHT. Communicate with all eleven stars, follow their behind-the-scenes lives in Story mode, and then take to the stage and help them deliver the show of a lifetime! Support your favorite boys as they aim for the top!
Utano☆Princesama Shining Live Features
- Play your favorite Utano☆Princesama songs anytime you like!
- Create your ideal unit and increase the Bond between the unit members!
- Meet all 11 stars anytime you like! Depending on the time you visit, he will say different things.
- Collect Photos and then unlock new voice clips, original side stories, special outfits, and more!
- Arrange your units any way you like. You don't have to stick to the groupings in the story!
- Fully-voiced side stories!
- Increase your Bond with the guys to unlock new voice clips.
- Unlock Special Shots and high-quality Posters of your favorite stars!
Raise his Bond with you and maybe something special will happen on your home screen!
Spend everyday in your new life surrounded by 11 hot idols!
2904348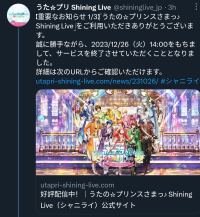 The game will be shutting down on 26th December 2023 https://twitter.com/shininglive_jp/status/1717454008091353582?t=JSVxnhulByBuKYTXxyCVjQ&s=19

sad to see it go, there was a point where i was obsessed w/ the game and got really good at it
1468769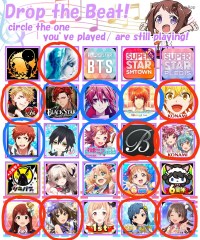 #Rhythm_Game_Bingo
BLUE circles : STILL Playing
(+ensemble stars; +hypnosis mic; +project sekai; +twisted wonderland; +argonavis; +the idolm@ster sideM:growing stars; +honeyworks premium live)

RED circles : HAVE Played
(+voez; +d4dj; +arcaea; +anidol idols)
Loading...