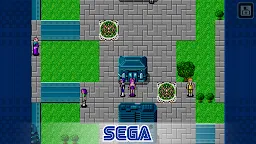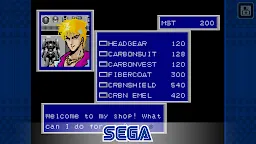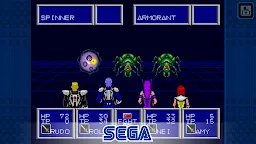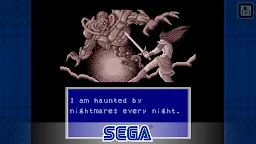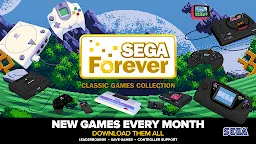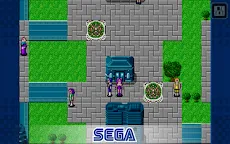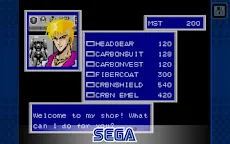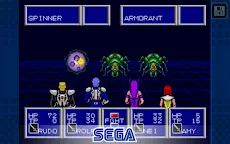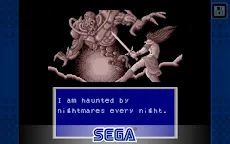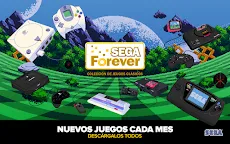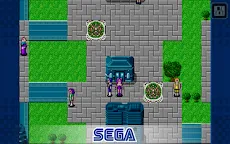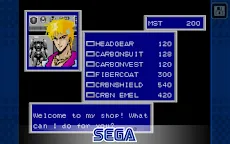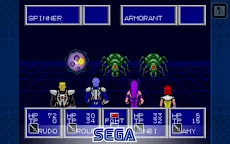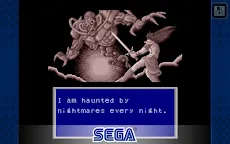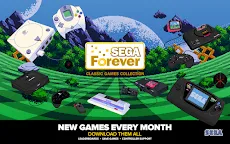 Phantasy Star II
Phantasy Star II Classic
Developer: SEGA
An era-defining RPG. SEGA's landmark sci-fi epic comes to mobile. Play for free and experience one of the most acclaimed games of its generation.


Team up with an unlikely ensemble of characters to thwart evil spreading across the once-peaceful Algo Star System. Combat mutants and robots, collect a plethora of equipment, and unravel the mystery behind one of the greatest RPGs of all time.


Phantasy Star II joins the SEGA Forever classic games collection, a treasure trove of free SEGA console classics brought to life on mobile for the first time! "

Loading...