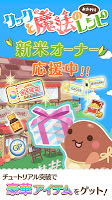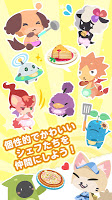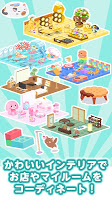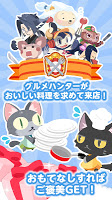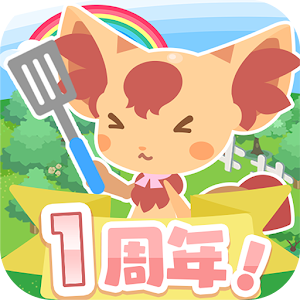 Cute Chef and Restaurant Management Kuuku and Magic Receipe
クックと魔法のレシピ おかわり ~かわいいシェフとレストラン経営~
Developer: GameOn Co., Ltd.
[This game is no longer in operation.]
Cute Chef and Restaurant Management Kuuku and Magic Receipe
is a mobile business simulator game that is originated from Kuuku and Magic Receipe where players make a living by running a restaurant. Players can also grow their own food in a farm and use them to invent new dishes.
Loading...