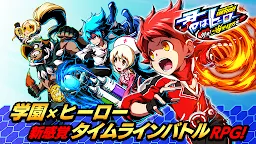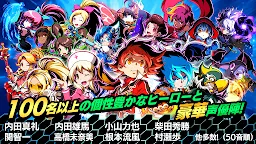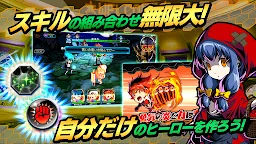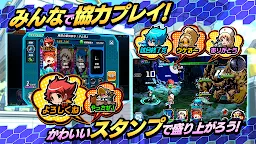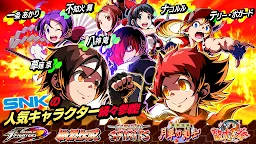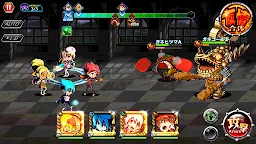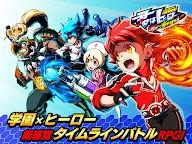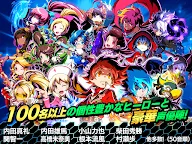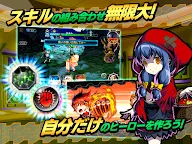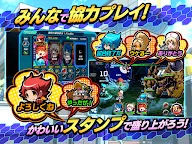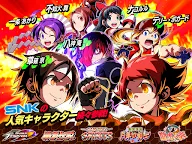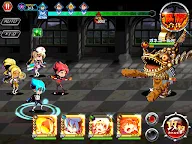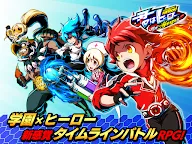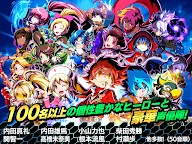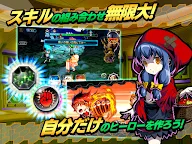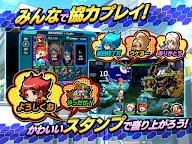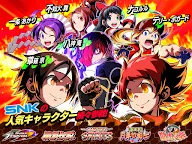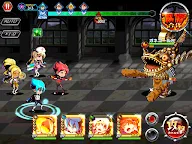 You Are The Hero!!
You Are The Hero!!
Developer: SNK CORPORATION
[This game is no longer in operation.]
This game is set in Japan, after the fall of a "Heroic Meteor", teenagers from across the globe began developing supernatural powers. Those who use their powers for villainy were called Kaijin (怪人), and those who use them for good and justice are called Heroes (ヒーロー). The main story revolves around the fight between Heroes and Kaijin.
Loading...