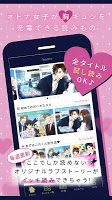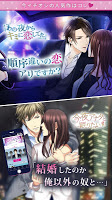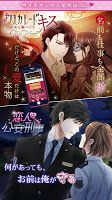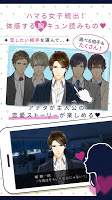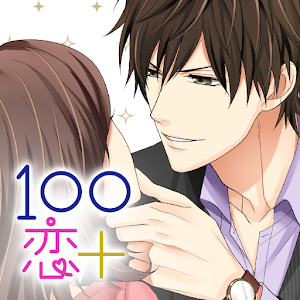 Romance of 100 Scenes
100シーンの恋+ ぜんぶ恋愛・お得にイッキ読み
Developer: Voltage, Inc.
Romance of 100 Scenes
is a romance simulator game where players would role play as a woman and fall
in love with different handsome guys in different stories. Players can read 3 free chapters everyday and
there will be an addition of more than 30 stories each month so that no one will be bored by the lack of
stories. Begin your own romantic adventure now!
Loading...