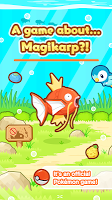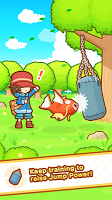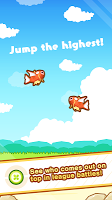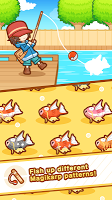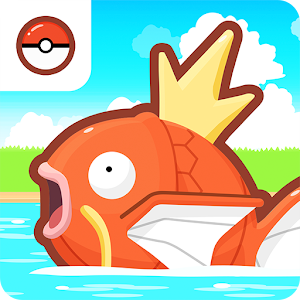 Pokémon: Magikarp Jump
Pokémon: Magikarp Jump
Developer: The Pokemon Company
What kind of game is this?
● Simple controls let anyone easily raise many generations of Magikarp
Tap the food that appears on the screen to feed your Magikarp, or have it complete training to increase its Jump Power! It's easy to do, and with each generation you raise, the next generation grows even faster!


● Discover all kinds of Magikarp to show your friends
In this app, you can fish up all kinds of Magikarp with unusual patterns like calico and polka dots! When you encounter a rare Magikarp, show it off to your friends on your social media networks!


● Pokémon like Pikachu and Piplup are here to help
A number of popular Pokémon can appear to help your Magikarp grow. Keep playing to find out which Pokémon you'll befriend!


● Spruce up your pond with Decorations!
Spruce up the pond where you raise your Magikarp. You can make the pond of your dreams, and help your Magikarp grow faster, too!

Loading...