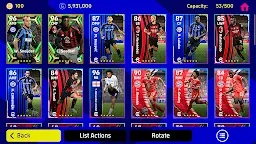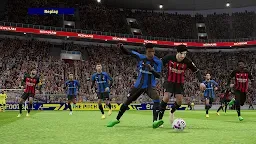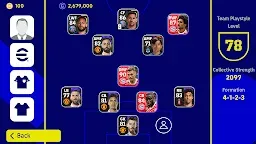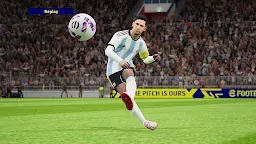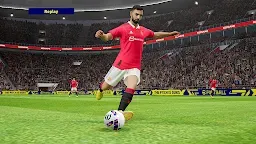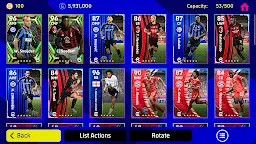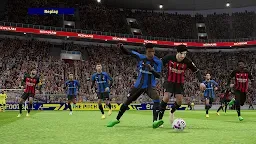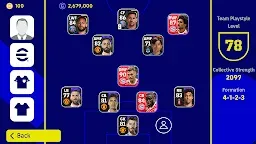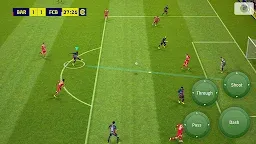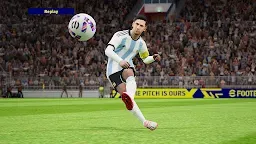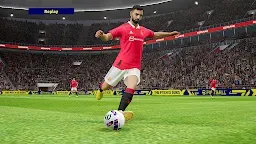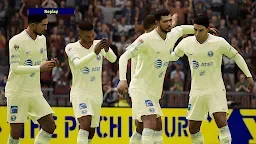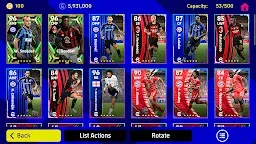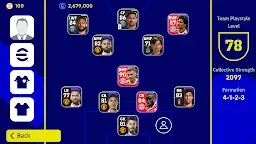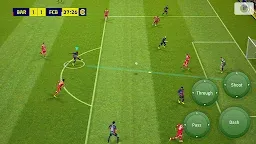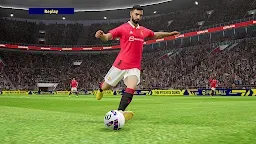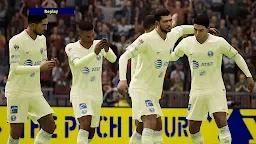 eFootball™ 2023
eFootball™ 2023
Developer: KONAMI
eFootball™ 2023 is a soccer simulation game developed by KONAMI for mobile. eFootball PES 2021 is the newest mobile game of the famous soccer game series PES (also known as Winning Eleven) created by KONAMI. It is also announced that the series will be renamed to eFootball and hugely revamped in the next yearly update scheduled in the spring of 2021.
eFootball™ 2023 features the world's most famous national and club teams to provide an amazing soccer gaming experience. Past European Champions like FC BARCELONA and LIVERPOOL are included in the game. You can build your own squad by collecting over 10,000 actual players from the soccer world, including the star players in the 20/21 season of FC BARCELONA, such as PIQUÉ, O.DEMBÉLÉ, TER STEGEN, and of course L.MESSI. In addition to the current players, you can also obtain legendary players that have ensured their icon status as the greatest players who have played the soccer game. These players include BECKHAM, ZICO, and the phenomenal MARADONA! You can build your dream team in eFootball PES 2021 and dominate the soccer pitch with it.

eFootball™ 2023 has put immense focus on delivering an authentic and realistic soccer gaming experience. The graphic of the game is stunning, as every detail of a game of soccer is presented just like a real game, including the stadium, the fans, and the appearance of players. Moreover, KONAMI has committed to creating excellent gameplay in eFootball™ 2023. From player movement, the passing of the ball, off-the-ball tactics to in-game physics, every element are polished to its finest to deliver great games of soccer on your mobile device. The control of the game is also optimized for players who enjoy different styles of control. There are both "advance control" and "classic control". Players can use taps and swipes on the screen to perform actions, as well as using the classic virtual pad controls.

Lastly, multiple game modes are supported in the game for you to enjoy with your friends. There are "local games" and "local league" available for you to enjoy a single game casually or compete in a full tournament with the people nearby, at any place and any time. All in all, If you are a fan of the brilliant game of football, you should definitely try eFootball PES 2021 out.
[Official Website]
https://www.konami.com/wepes/mobile/
[System Requirements]
This app is an online game. Please enjoy the game with stable internet connection.
[Title Display]
If you select Japanese in the language settings of the game application, "Winning Eleven 2018" will be displayed. If you select a language other than Japanese, "PES2018 PRO EVOLUTION SOCCER" wil be displayed.
Loading...