Anidol Colors
アニドルカラーズ
Developer: Voltage, Inc.
Featuring two virtual idol groups, 7 Colors and Clarity, Anidol Colors' is Voltage's latest otome game for animal lovers and handsome guy admirers. Players' role is a manager of an idol training school called Sirius Academy, where she finds young idols who are actually animals! With that being said, the breeding part is not just simple leveling up - it is actually petting!

2155659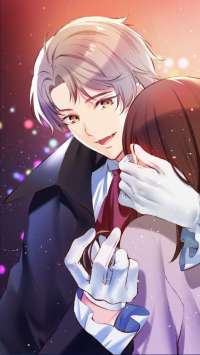 𝙰 𝙼𝚘𝚗𝚝𝚑 𝚏𝚞𝚕𝚕 𝚘𝚏 ʷʰⁱˢᵖᵉʳⁱⁿᵍ ⁿⁱᵍʰᵗˢ & 𝐡𝐨𝐰𝐥𝐢𝐧𝐠 𝐛𝐞𝐚𝐬𝐭, ℝ𝕦𝕤𝕥𝕝𝕚𝕟𝕘 𝕓𝕦𝕤𝕙 & even trees, ᶜʳᵉᵉᵖʸ🪳cᵣₐwₗₑᵣₛ 𝘶𝘯𝘥𝘦𝘳 𝘺𝘰𝘶𝘳 𝘴𝘩𝘦𝘦𝘵𝘴, ˡⁱᵗᵗˡᵉ🪲𝚌𝚛𝚒𝚝𝚝𝚎𝚛𝚜 𝙨𝙩𝙚𝙖𝙡𝙞𝙣' 𝙮𝙤𝙪𝙧 𝙩𝙧𝙚𝙖𝙩𝙨
1893830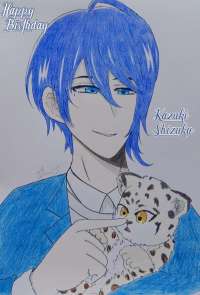 お誕生日おめでとうゴージャスなヒョウ

ビッグブラザーしずくすごい!ベストブラザー!
Loading...