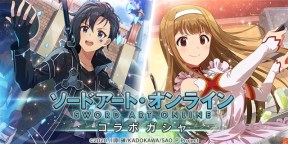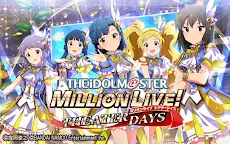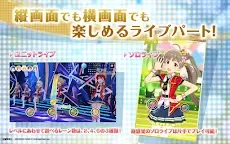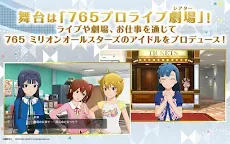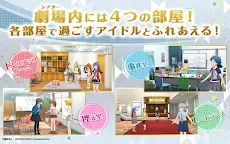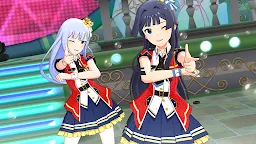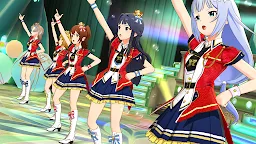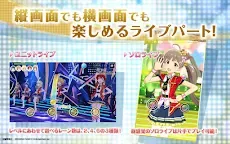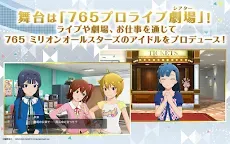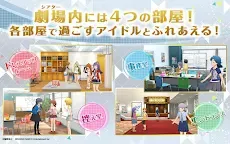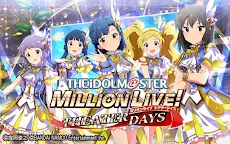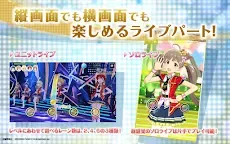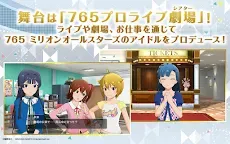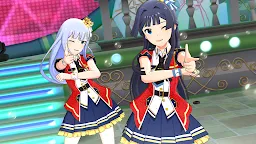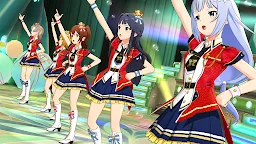 THE iDOLM@STER Million Live!: Theater Days | Japanese
THE iDOLM@STER Million Live!: Theater Days
Developer: BANDAI NAMCO Entertainment Inc.
☞ Other Version(s): Korean | Traditional Chinese
THE iDOLM@STER Million Live!: Theater Days (JP)
is a mobile rhythm game where players can recruit the idols they like and perform live shows with them.
THE iDOLM@STER Million Live!: Theater Days includes 52 idols from 765 Production. The idols are divided into three types – Princess, Angel, Fairy. Kanari Sakuramori and Tsumugi Shiraishi are new idols made especially for this game.
The game features a 3DCG Live background to go along with the different modes available, from 4-keys and 6-keys mode to a 2-keys mode tailored for single-handed players.
1661334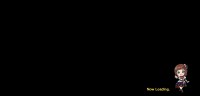 nunnnn..... some help after the latest update i can't seem to play the game it won't move from here its like forever loading ..
1269457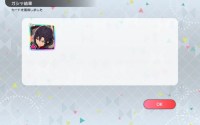 Ahhhh i didnt know about the ssr ticket that u get in begginer mission, and it only appear today, thank God it appeared bcs my mission has 3 days left bcs idk what to do :/, so i pick my dream card makoto! i really like this makoto card, i also like makoto herself too!
Loading...