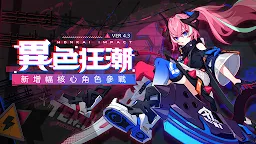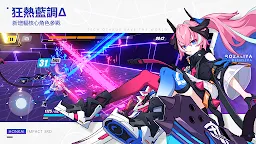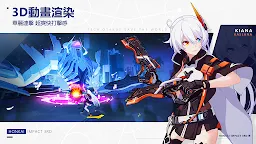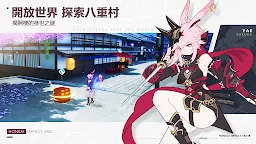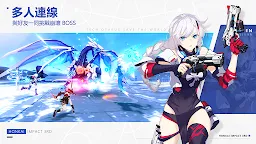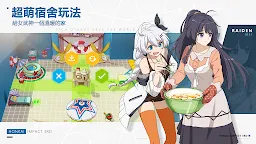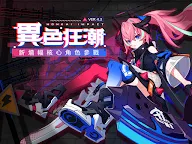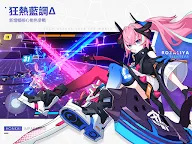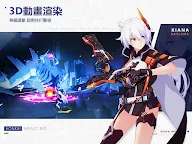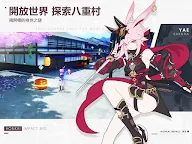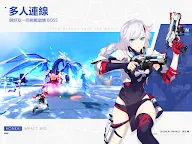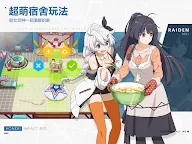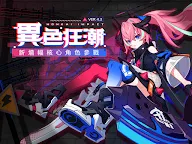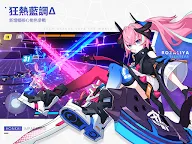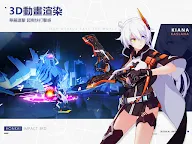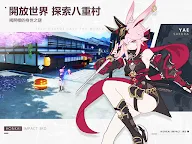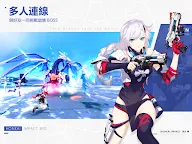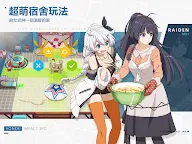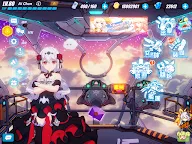 Honkai Impact 3rd | Traditional Chinese
Honkai Impact 3rd
Developer: SU, YU-WEI
☞ Other Version(s): Global | Korean | SEA | Japanese
Following the Traditional Chinese version that has been released for a while now, the Japanese version of "崩壊3rd", Honkai Impact 3, is finally out. Honkai Impact 3 is a 3D anime stylized hack and slash mobile game. Although the game is originally released in Simplified Chinese, it has been highly anticipated and is well received in Japan. As an action game, the system itself is quite fluent.
◇ Kiana Kaslana ◇
『Artwork by @sualily522』
『Source』https://mobile.twitter.com/sualily522/status/1415896837052006400?s=20
#twitter
◇ Himeko&Kiana ◇
『Artwork by @kinokohime777』
『Source』https://mobile.twitter.com/kinokohime777/status/1421071214370459657
#Twitter
Loading...