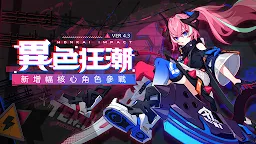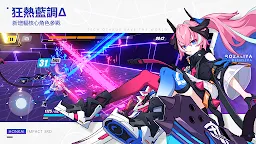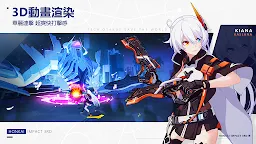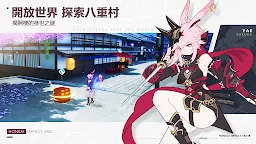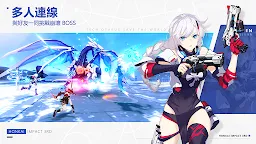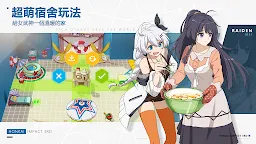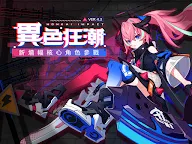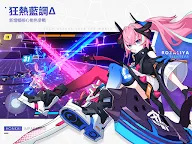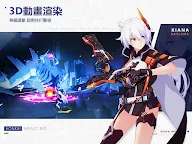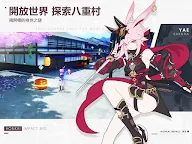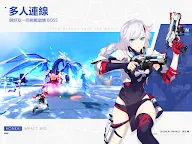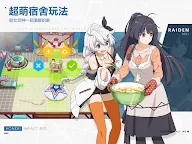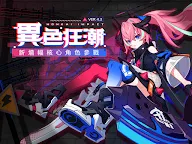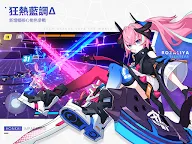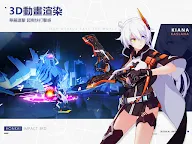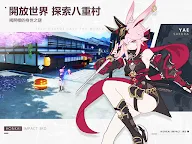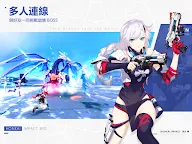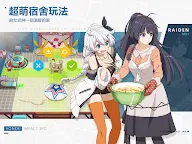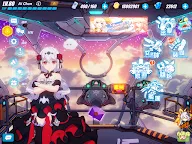 Honkai Impact 3rd | Traditional Chinese
Honkai Impact 3rd
Developer: SU, YU-WEI
☞ Other Version(s): Global | Korean | SEA | Japanese
Following the Traditional Chinese version that has been released for a while now, the Japanese version of "崩壊3rd", Honkai Impact 3, is finally out. Honkai Impact 3 is a 3D anime stylized hack and slash mobile game. Although the game is originally released in Simplified Chinese, it has been highly anticipated and is well received in Japan. As an action game, the system itself is quite fluent.
2222733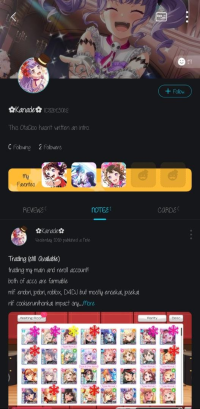 Hello, I'd like to make a scam report about this Yuki & Kanade & Matsura Kanan ( Same person )
The stories goes like this, my friends ( Fuee ) offered my friends ( Didii ) account to this Yuki person. ( They're offering a reroll that has over 210k gems ) The Yuki person accepted fuee's offer. When they're about to trade fuee's asked for proof if the reroll was actually real or not. So the Yuki person show the her "acc" to fuee's And of course my fuee's goes first since the person has a lot to lose. But sadly fuee's didn't asked for proofs that the yuki person was trustable or not. They exchanged their codes to each other know the yuki codes didn't work. Fuee's asked yuki why it didn't work then yuki said "wait, let me changed the pw" ( like scammers always said ) but suddenly yuki's blocked fuee's for no reason. ! I don't know about the Matsura Kanan person since they're following each other so it has to be the same person. !
2139496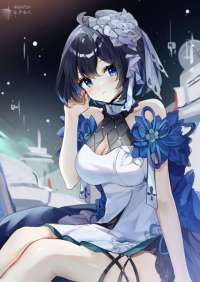 #Art #Fanart #HonkaiImpact3rd #SeeleVollerei #Game #Anime #Cute #Pixiv #鼠尾蛆FavoriteArt
Artist: https://www.pixiv.net/en/users/33611048
Loading...