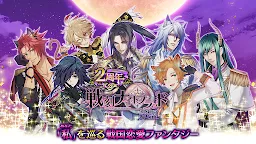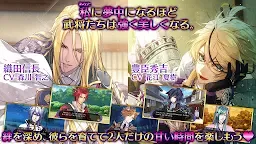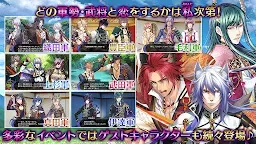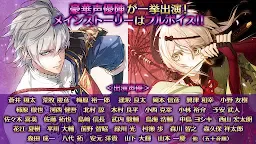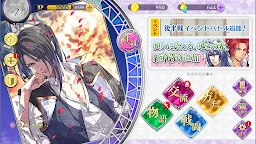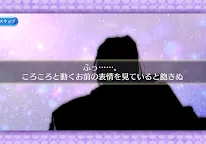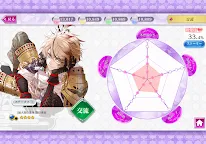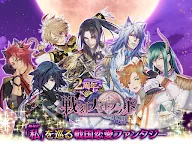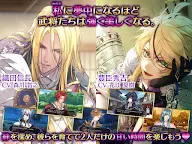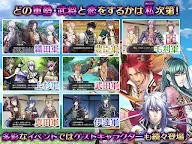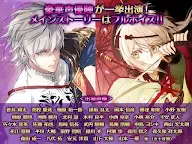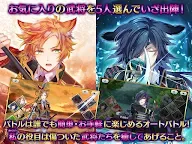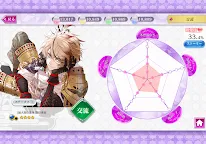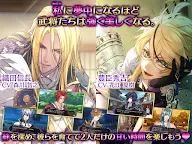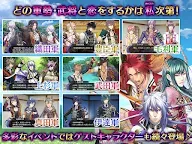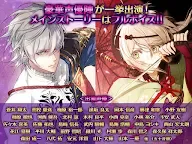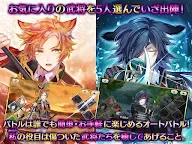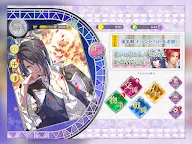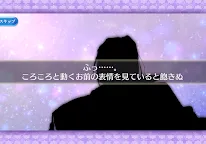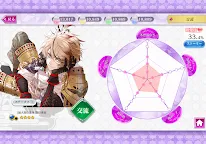 Sengoku Night Blood | Japanese
戦刻ナイトブラッド 光盟【戦国恋愛ファンタジーゲーム】
Developer: Mynet Games Inc.
[This game is no longer in operation.]
☞ Other Version(s): Traditional Chinese
Sengoku Night Blood is a turn-based RPG (similar to Touken Ranbu) from the otome project Senbura, which is jointly carried out by Idea Factory, Kadokawa and Marvelous. The characters are designed by most famous illustrators who have worked for other notable Otomate games. The background of the game is the Sengoku period, in which players are able to romance Sengoku warriors.
344934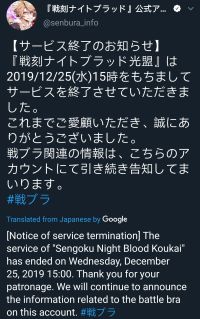 The game has been terminated today on 25 December 2019. Thank you for all the memories!
Loading...