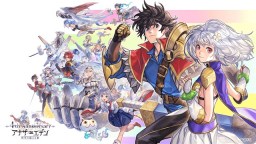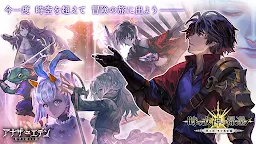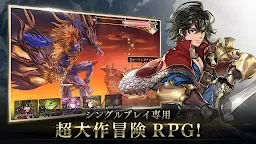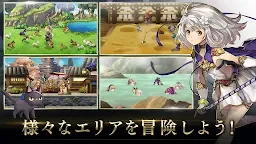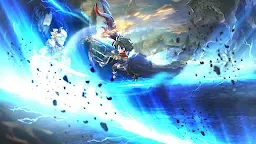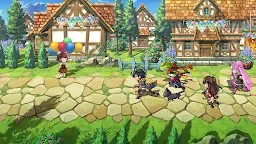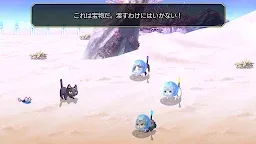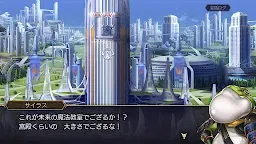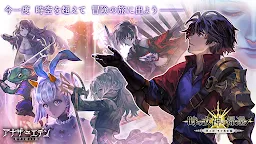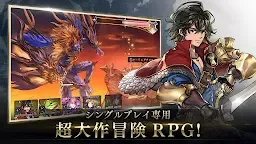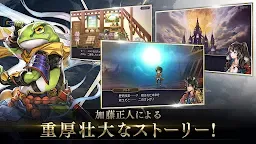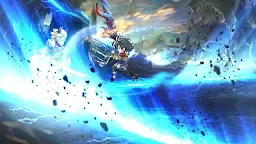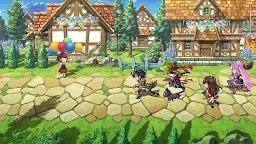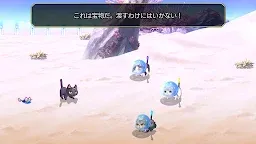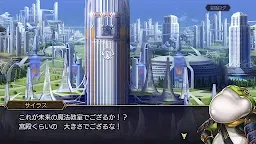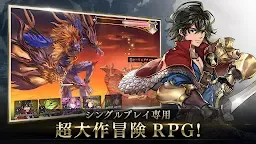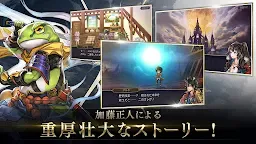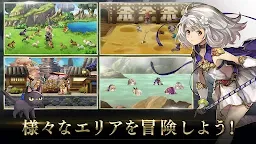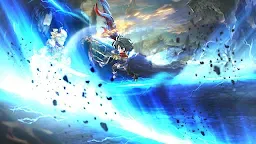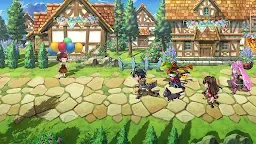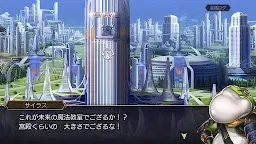 Another Eden: The Cat Beyond Time and Space | Japanese
Another Eden: The Cat Beyond Time and Space
Developer: WFS, Inc.
☞ Other Version(s): Global
Another Eden Written by Masato Kato (加藤正人), who also worked on Final Fantasy VII and Chrono Trigger, Another Eden features a rich story and detailed world. To fully immerse players into the universe of Another Eden, the game's OP is composed by renowned Japanese composer Yasunori Mitsuda (光田康典).
1085390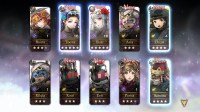 My intention to came back just because there was info for the reward 4,000 gems. Instead of getting 4000gems, I got these girl.
Loading...