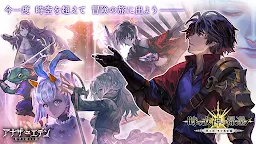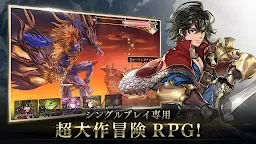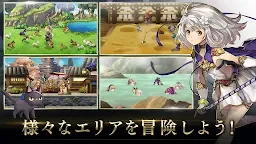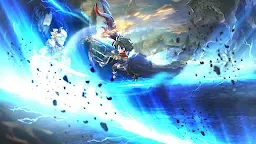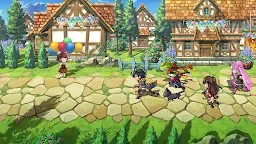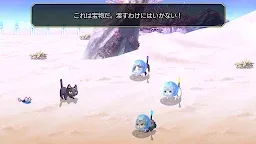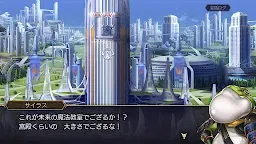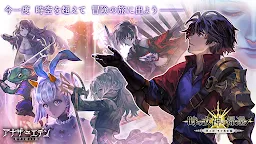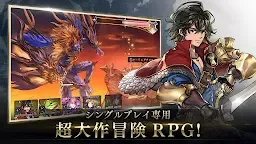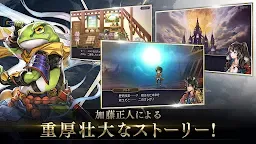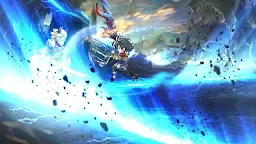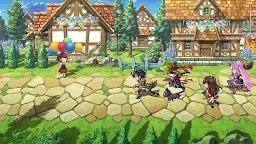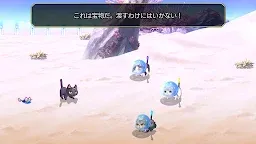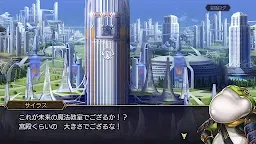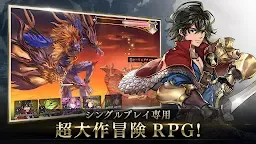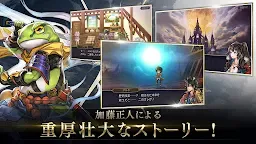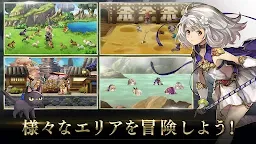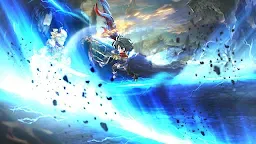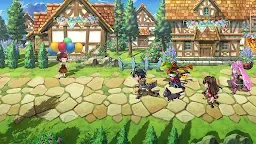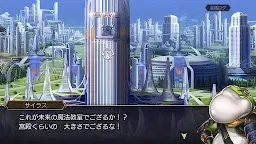 Another Eden: The Cat Beyond Time and Space | Japanese
Another Eden: The Cat Beyond Time and Space
Developer: WFS, Inc.
☞ Other Version(s): Global
Another Eden Written by Masato Kato (加藤正人), who also worked on Final Fantasy VII and Chrono Trigger, Another Eden features a rich story and detailed world. To fully immerse players into the universe of Another Eden, the game's OP is composed by renowned Japanese composer Yasunori Mitsuda (光田康典).
Loading...