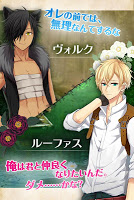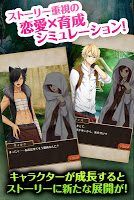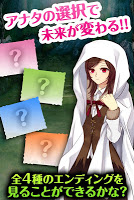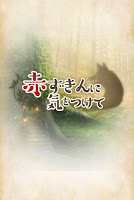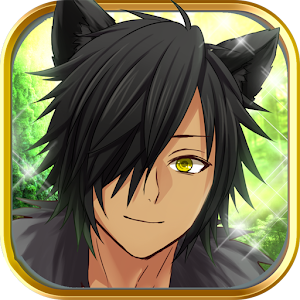 Watch Out For the Little Red Riding Hood
赤ずきんに気をつけて 恋愛*育成ゲーム
Developer: SEEC inc.
Watch Out For the Little Red Riding Hood
is a mobile idle game that takes place long after the girl has been saved from
the hands of the big bad wolf. Is the girl really innocent? Or is it just her cover-up for her evil nature? Players can
play the game to learn more about the continuation of this famous fairy tale.
Loading...