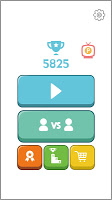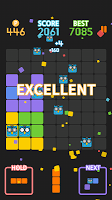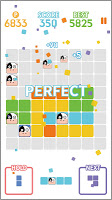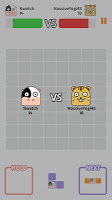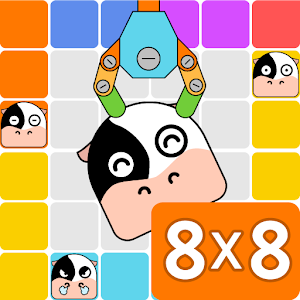 Animal 0808
Animal 0808
Developer: EGG GAMES
Animal 0808 is an easy and simple puzzle game to line match blocks.

Match blocks and achieve high scores to challenge your best record!
When a good block comes out, save it and try it later!
Collect characters from game stores and achieve your achievements!
Check your skills through multiplay!

Use day and night UI!
Please set the language for me!
Loading...