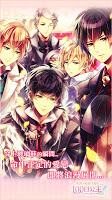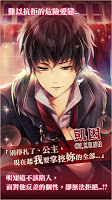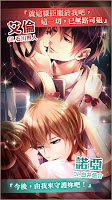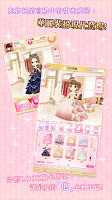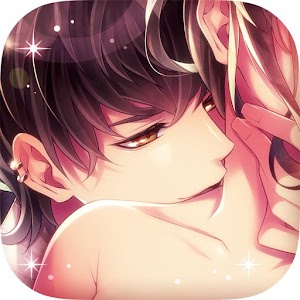 One Hundred Day Princess | Traditional Chinese
100日公主 美男系列現代樂章
Developer: Digital Sky Entertainment Ltd.
☞ Other Version(s): Japanese
One Hundred Day Princess
is a mobile romance otome game where players role-play as a girl who enters a magicial realm accidentally and is on her way to become a princess. Many handsome characters will be around her during her stay in this world and she can develop a romantic relationship with the one she loves the most. It has been rumored that on the day she becomes a princess, she will receive a special gift...
Loading...