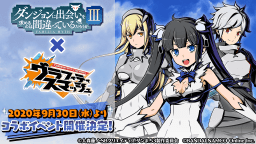 Graffiti Smash | Japanese
Graffiti Smash
Developer: BANDAI NAMCO Online Inc.

DungeonBalls

Aliens vs. Pinball

Bethesda® Pinball
[This game is no longer in operation.]
☞ Other Version(s): English | Traditional Chinese
[The game server will be shut down on 30 JULY 2021. ]

Graffiti Smash is a pinball/slingshot game that combines slingshot elements with field painting elements. The game features original characters with unique skills and abilities. Players can play solo or team up with friends online.
1175608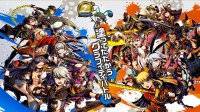 "Graffiti Smash" slingshot mobile game will end service on July 30. The game launched in October 2017 and has run for 3 years and 7 months.
https://news.qoo-app.com/en/post/68937

Loading...