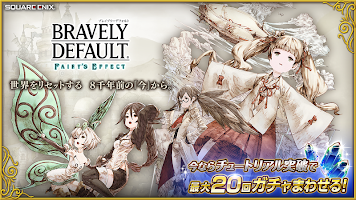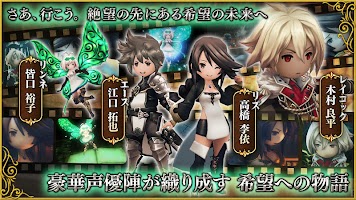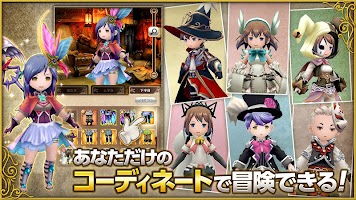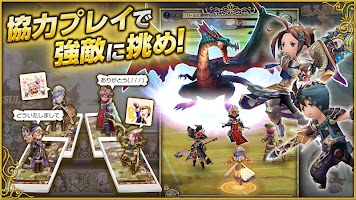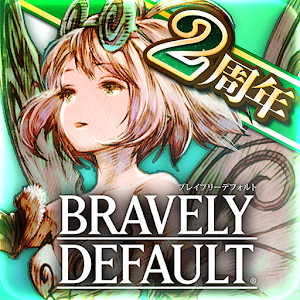 Bravely Default: Fairy's Effect
BRAVELY DEFAULT FAIRY'S EFFECT
Developer: SQUARE ENIX Co.,Ltd.
Note: The server will be start on March 23rd.

Bravely Default is a fantasy RPG jointly developed by SQUARE ENIX and Silicon Studio. The game is set in a place where the crystals of fire, water, wind and earth nurture the world. The weakening of the crystals' eventually turns the world into a war zone.

Loading...