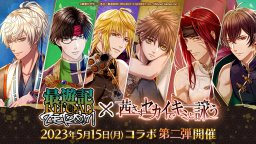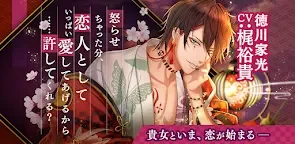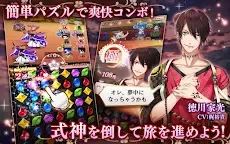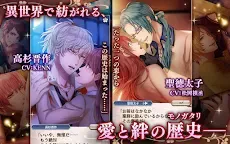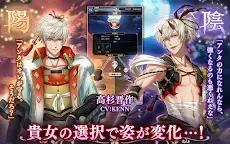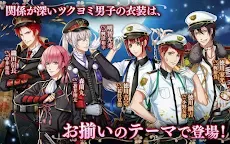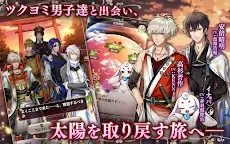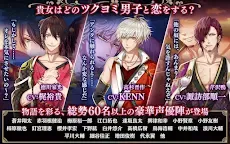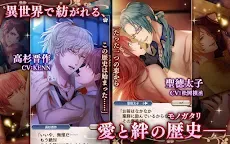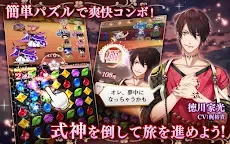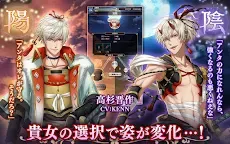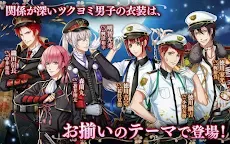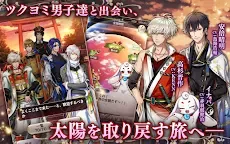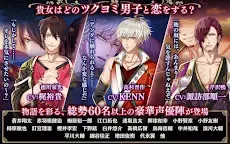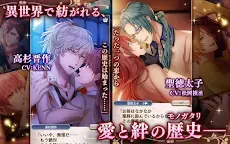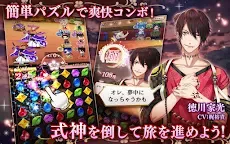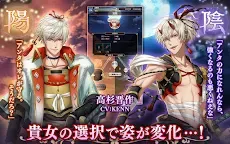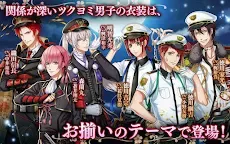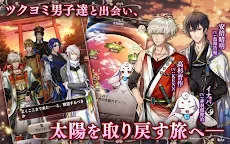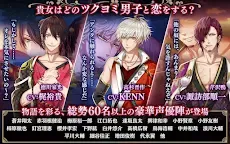 Akanesasu Sekai de Kimi to Utau | Japanese
Akanesasu Sekai de Kimi to Utau
Developer: GCREST, Inc.
☞ Other Version(s): Simplified Chinese | Traditional Chinese | Korean
Akanesasu Sekai de Kimi to Utau
or
Akaseka
is a Japanese style otome game developed by otome game studio GG Studio and published by GCREST.
Players take the role of a girl who stumbles across a parallel world that has no sun. In this world where darkness dominates, aragami attack the protagonist and this prompts her to become a shrine maiden. With the help and the power of 60 handsome historical figures, the girl decides to begin a journey to awakening the sun.
Loading...