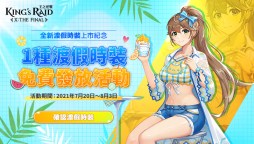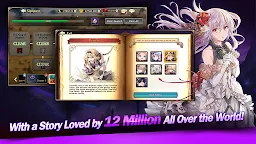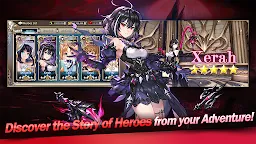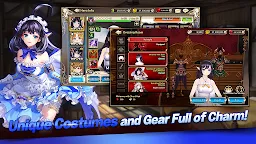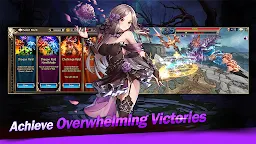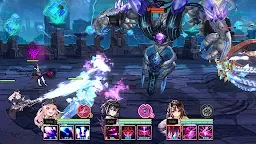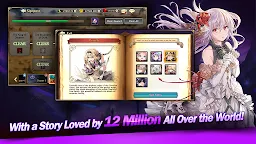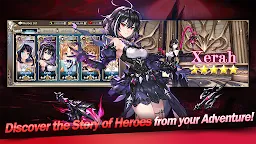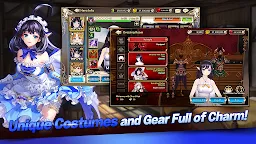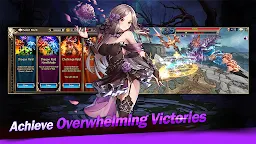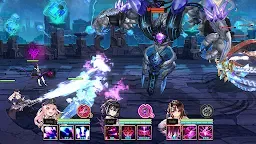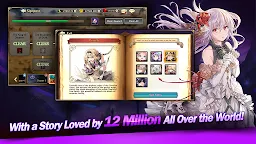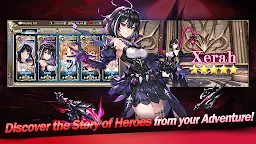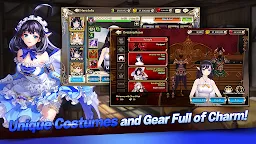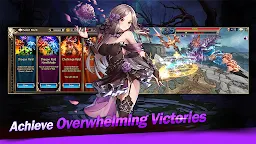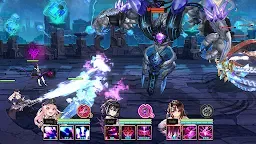 King's Raid
Developer: Vespa Inc.
More from the same developer

King's Raid | Japanese
King's Raid
is a mobile RPG that is famous around the world. It is ranked top 10 RPG in 69 countries where players can recruit epic characters to create their own raid gang!
Assemble your friends and millions of raiders worldwide to start your destiny!
◆No Random Chance Hero Selection
No more Gacha! Simply select to recruit your favs
High quality 3D characters with dazzling visuals
Customize your Heroes with various costumes and parts!
◆Raid your enemies for bunches of Loot
Become a true raider by defeating world bosses and dragons
Your glory will be compensated with bunches of loot
Dispatch Heroes to keep farming LIVE during Off-line
◆Real-Time PVP with pick and ban
Brace yourselves and claim the throne in the world arena
Raiders! Become a champion! Veni, Vidi, Vici
◆Dive into Fantasy
Every Hero has a story and so do you
Hero stories await you in the World Tree
◆Team up and wage Guild War!
Join or create your guild to assist each other
Team up to defeat enemies and seize glory!
【Community】
Official Facebook
https://www.facebook.com/Kingsraid.EN/
Official Instagram
https://www.instagram.com/kingsraid_am_official/
PLUG
http://www.plug.game/kingsraid
【Privacy Policy】
http://www.vespainteractive.com/policy/en/privacy_20190723.php
【Brand Site】
http://www.kingsraid.com/?lang=en
【Payment】
Free-to-play and offers in-game purchases.
-------
[Required Permissions]
▶Essential Access Authority
▷Storage
- You need enough storage for 'Program installation & data saving in your mobile'.
▷ Mobile Status & ID Read
- Necessary for 'User account creation & confirmation'.
▶ Access Authority Cancellation
- OS 6.0 or higher: Settings > App Management > Select App > Authority > Cancel Access Authority
- Lower than OS 6.0: Access Authority cannot be canceled manually. It can be canceled by deleting the app.
1344413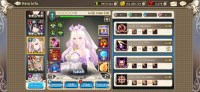 Decided to reinforce my gems after days of hard work in this game and get Isaiah. Her backstory made me think that this yandere, aka crazy b*tch is the embodiment of real-life religious fanaticism. Don't get me wrong, I'm deeply religious but fanatic hypocrites are driving me nuts. 🤣🤣🤣
691431
The TV anime of mobile RPG "King's Raid" streams the 2nd PV! It will premiere on Oct 2!
https://news.qoo-app.com/en/post/58342

Loading...