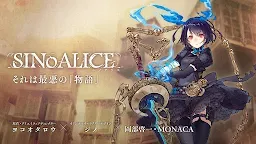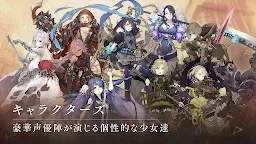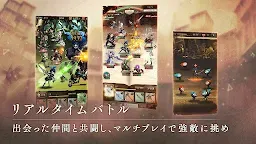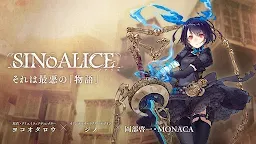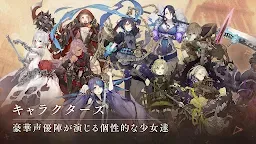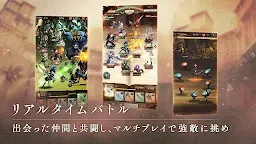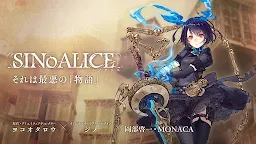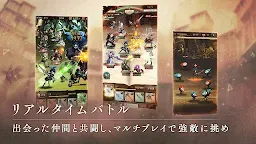 SINoALICE | Japanese
SINoALICE
Developer: Pokelabo, Inc.
☞ Other Version(s): Traditional Chinese | Global
SINoALICE
is a mobile command RPG created by the producer of NieR: Automata - Yoko Taro.

Set in a world called Library, a place where fairy tales keep repeating themselves, the protagonists such as Alice, Snow White, and Little Red Riding Hood are imprisoned. These characters' goal is to revive the authors of the stories they belong to, so that they can put an end to this endless tale...

#Nier
I made a translation for the assassin story in Nier Reincarnation.
Critics and suggestion are welcome.

Loading...