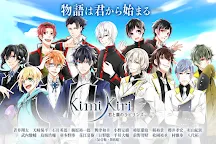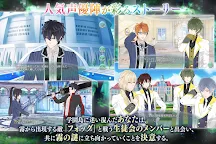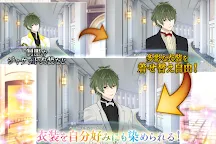 Kimi Kiri
君と霧のラビリンス
Developer: SQUARE ENIX Co.,Ltd.
Kimi Kiri is Square Unix's first otome game. It is set on an isolated island where it is clouded with fog. Players take the role of a student at a high school on this island, and fight against an mysterious enemy Fox with the boys from the student union.


The characters include Purple(紫)voiced by Kosuke Toriumi, White(白)voiced by Takahiro Sakurai, Black(⿊)voiced by Satoshi Hino and Konoe Jin(近衛仁)voiced by Hideo Ishikawa.


Loading...