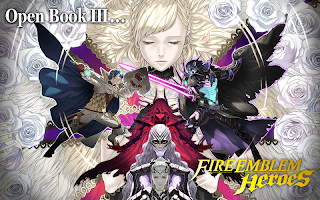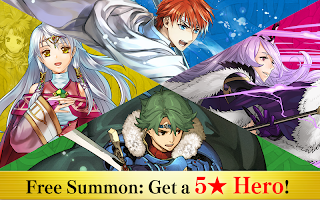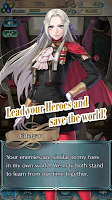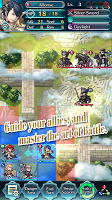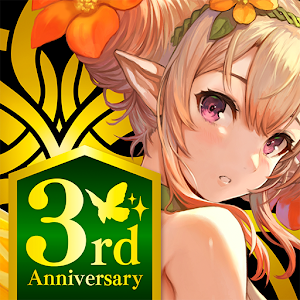 Fire Emblem Heroes
Fire Emblem Heroes
Developer: Nintendo Co., Ltd.
[This game has been swallowed by an unknown force...]
Due to vendor requests, the game will temporarily be unavailable for download, please keep notice of any future updates
Fire Emblem Heroes is a strategy mobile game brought you by Nintendo. Players will take control as a summoner will who summon a variety of historical characters to the battlefield to fight off their foe. Fire Emblem Heroes gameplay is something resembles strategic chess with an 8 x 6 map format. You will need to come up with strategic plans that consider terrain and position in order to gain an advantage. Best yet, our cast of characters will newly depicted art illustrations as well as brand new voice lines.
Loading...