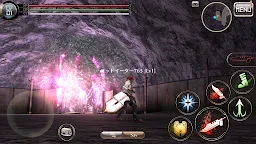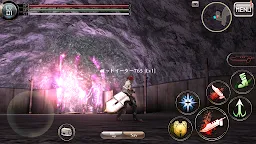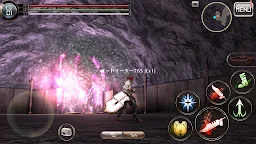 GOD EATER ONLINE
Developer: BANDAI NAMCO Entertainment Inc.
[This game is no longer in operation.]
This game is no longer operational as of 27th September 2018.
God Eater Online is an action mobile game brought to you by BANDAI NAMCO Entertainment. As the new series of online games, God Eater Online supports up to 100 players within the same battlefield. Within the game players can raise and strengthen their god machine weapon. With the new story platform known as "Himalayas Division" available, you and your friends will be able to enjoy exhibitions as you venture within New Asian Union.
100466
i wonder why they shutdown the server?
it's a gud game tho


prefer this one since Resonant Ops is turn based
Loading...