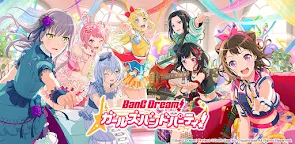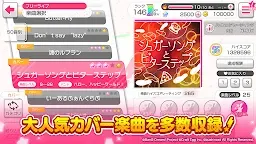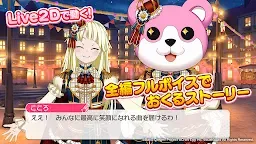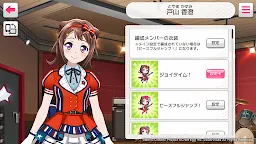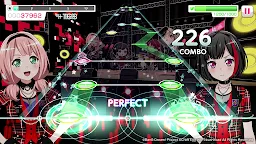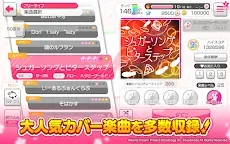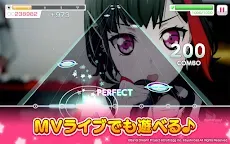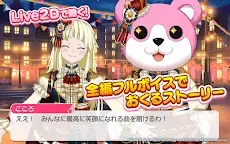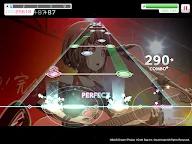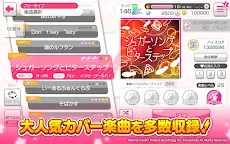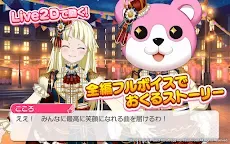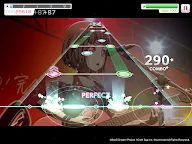 BanG Dream! Girls Band Party! | Japanese
BanG Dream! Girls Band Party!
Developer: Craft Egg, Inc.
☞ Other Version(s): Traditional Chinese | English | Korean | Simplified Chinese
BanG Dream! Girls Band Party! is a rhythm game released by CraftEgg for Android and iOS platforms. This is the Japanese version. A Global version is available with Chinese, English and Korean as supported languages.
BanG Dream! is a multimedia project with "Girls Bands" as the theme and future 7 bands with 5 members each. The bands include Poppin'Party, Roselia, Afterglow, Pastel*Palettes, Hello, Happy World!, Morfonica and RAISE A SUILEN. Players will act as a staff of the LiveHouse and the goal is to help the girls to hold Live events. The stories are separated into main story and band stories with Live2D and all voiced dialogues.
The game included more than 300 popular J-pop and Anisongs for players to choose from, such as A Cruel Angel's Thesis, only my railgun, etc. No matter which types of music you like, you can surely enjoy the game with these familiar songs. The game also provides 2 modes which players can play live on their own or collaborate with other players.
Official website:
https://bang-dream.bushimo.jp/
Official Twitter:
https://twitter.com/bang_dream_gbp
---Below is the information provided by the developer---
An anime music game, "BanG Dream! Girls Band Party!", is an exciting game with simple controls! Tap to the rhythm of over 60 songs, including original game songs and covered versions of popular Japanese anime songs such as "Silhouette", "Butter-Fly", "Guren no Yumiya", and "Soul's Refrain".





Jam together with the 5 charismatic girl bands in the game! Featuring Poppin'Party and Roselia from the animation BanG Dream! and game original bands, Afterglow, Pastel*Palettes, and Hello, Happy World!

Features:
● Tap to the rhythm of over 60 songs
● Select from 4 levels for each song, EASY / NORMAL / HARD / EXPERT
● Play 1-player mode or with up to 4 other players and enjoy Japanese anime rhythm games
● Collect anime characters to form your original band, or to group them per the 5 official bands
● Train anime characters to improve their music performance
● Immerse in each band's exciting journey towards stardom through their individual band stories
● Interact with cute anime characters, and enjoy their rhythmical actions and conversations
● Discover and explore the town to peek the daily lives of the anime characters

2454896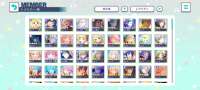 Hello i want Change this pjsekai account to Reroll Stargems Bang Dream
pict 2 and 3 are same account can give both if you have big reroll Bang Dream
2433984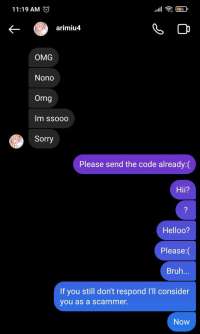 i trusted them than any other tr@@der, and they dissapoint me for giving a wrong password and now they blocked me on instagram. they lie to me and says "my mobile is lagging" and stuff's.. i waited for them to get their code like 30 minutes above and they give me the wrong password. please beware of this person, just block them and ignore them if they off33red your a.ccount, i don't want you guys to be sc4mmed like me.
Loading...