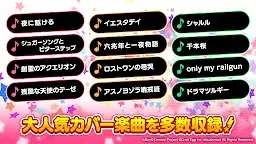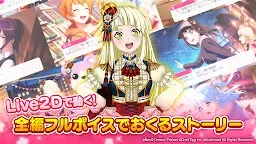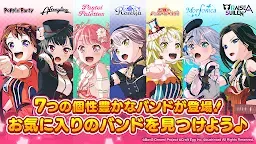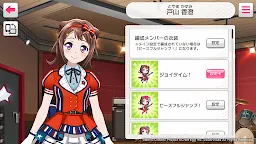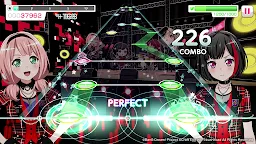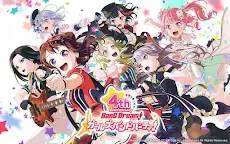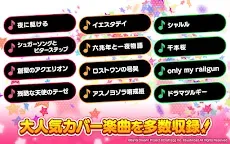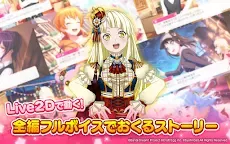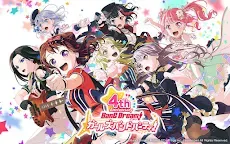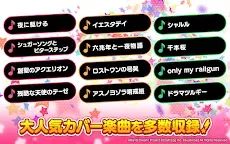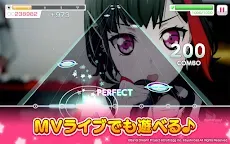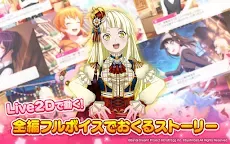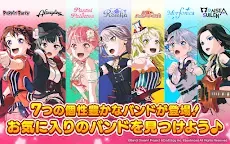 BanG Dream! Girls Band Party! | Japanese
BanG Dream! Girls Band Party!
Developer: Craft Egg, Inc.
☞ Other Version(s): Traditional Chinese | English | Korean | Simplified Chinese
An anime music game, "BanG Dream! Girls Band Party!", is an exciting game with simple controls! Tap to the rhythm of over 60 songs, including original game songs and covered versions of popular Japanese anime songs such as "Silhouette", "Butter-Fly", "Guren no Yumiya", and "Soul's Refrain".
Jam together with the 5 charismatic girl bands in the game! Featuring Poppin'Party and Roselia from the animation BanG Dream! and game original bands, Afterglow, Pastel*Palettes, and Hello, Happy World!
Features:
● Tap to the rhythm of over 60 songs
● Select from 4 levels for each song, EASY / NORMAL / HARD / EXPERT
● Play 1-player mode or with up to 4 other players and enjoy Japanese anime rhythm games
● Collect anime characters to form your original band, or to group them per the 5 official bands
● Train anime characters to improve their music performance
● Immerse in each band's exciting journey towards stardom through their individual band stories
● Interact with cute anime characters, and enjoy their rhythmical actions and conversations
● Discover and explore the town to peek the daily lives of the anime characters
oh it's #FathersDay ?? well of course I know them...
I'm trying to FC expert levels 20-23 and I almost complete it all. No I don't have 4★ and only few 3★ that's why I didn't have SS as of now. I won't SS (and if I can I will SS it) so that the winner of the giveaway can have more stars to save up and that's the other reason why I only play expert or special not hard. Its because you can practice the game if you are just new to it and will be trying to adjust to the game.
Loading...