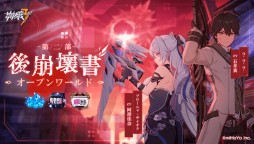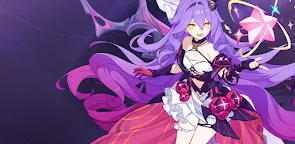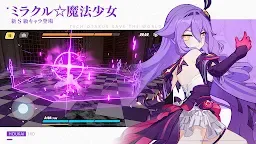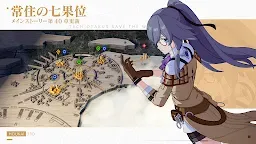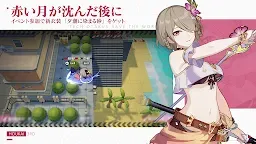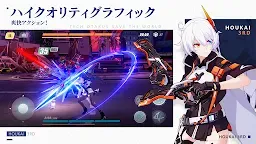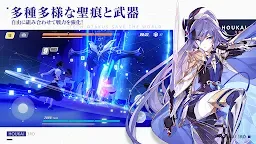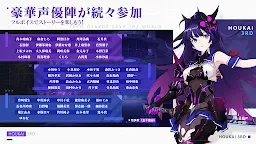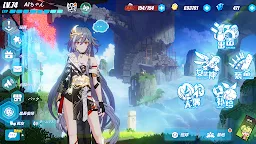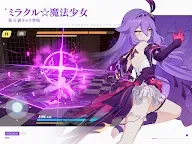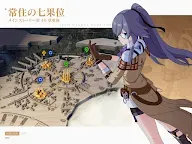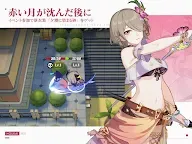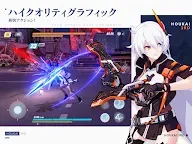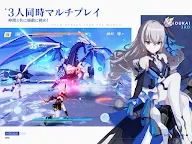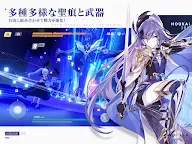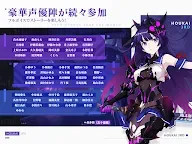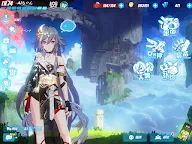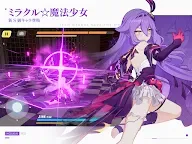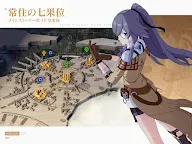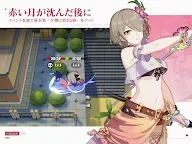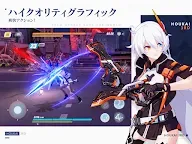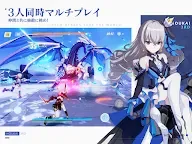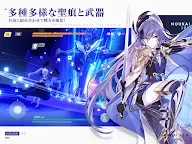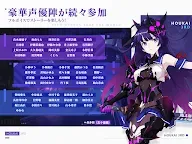 Honkai Impact 3rd | Japanese
Honkai Impact 3rd
Developer: miHoYo Inc.

Honkai Impact 3rd | Global
☞ Other Version(s): Vietnamese | Global | SEA | Korean | Traditional Chinese
Honkai Impact 3rd
is a mobile action game.
Super intense battles in a fast-paced 3D anime-style hack and slash!
The great enemy has returned to destroy humanity! Embark on an epic campaign to defeat this relentless foe! Join the world of Honkai Impact, fast-paced Action-RPG with vibrant Anime style graphics, smooth control and gameplay.
Following your trail, I dove deep into the lost world to bring you home...
Herrscher of Reason - Bronya's S-rank awakened battlesuit stands ready!
The bunny has transformed into an armed motorcycle to break her free from all restraints and lead her right onto the path of future!
Project Bunny... Ride on!
[Augment Core: Void Drifter]
Rising from the ashes - Valkyrie Ranger's Augment Core activated!
The Herrscher power inside has been laid to rest, and newly found friendships have reawakened her strong fighting spirit.
I will do everything to change this imperfect world for the better!
[Odd Drifter]
Summer is the season of adventures. And Odd Drifter is full of awesome adventures.
Prehistoric ruins, enigmatic writings... There is definitely more about this island than meets the eye.
Grand treasures await at the journey's end: new summer outfits for Herrscher of the Void, Swallowtail Phantasm & Stalker: Phantom Iron.
[Diane's Sojourn]
Waking up from Herrscher form, Kiana found herself in completely strange circumstances...
To curb the Herrscher power inside, she embarked on a new adventure with a heart full of regret, guilt... and hope. The moon is never alone, for stars will always follow. The freedom she so craves for will eventually be hers...
[Arsenal Updates]
Precision and order are the only cure for chaos and discord. The Key of Reason is here to bring justice home.
1st Herrscher Welt Young is ascending from the depth of the sea to give Captain a much needed helping hand.
[SUPPORT]
Please don't hesitate to contact the in-game customer service center for any problem you encounter!
You can also reach us via our customer service email:
honkai3rd_global@mihoyo.com
Honkai Impact 3rd Official Site:
http://global.honkaiimpact3.com/
Honkai Impact 3rd FB Page:
https://www.facebook.com/global.honkaiimpact/
2934823

1. screen record your video (i just use vidma)
2. go to imgflip and select the video (u dont have to use imgflip btw, just search up "gif maker" and some websites will pop up)
3. adjust to your liking
4. make sure to download as gif or it wont work
5. click on your profile pic to change it
6. select "my gallery" and boom its there

hope this helped!!
(i linked a lot of games for attention sorry)
2802445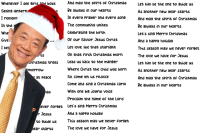 As Christmas is getting nearer, I wanted to take a moment to send my warmest wishes to everyone <3.

May your days be filled with joy, your screens with laughter, and your hearts with warmth. May you find peace in the company of a friend, family, bf/gf, whether they're physically present or just a call away. Remember to cherish the simple moments!

Wishing you a EARLY (lol) merry christmas and a happy new year!

With virtual hugs,
- Eunji <3
Loading...