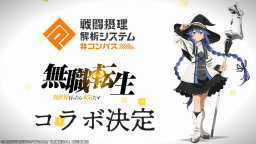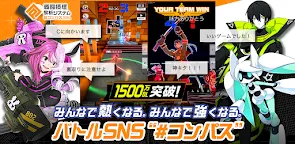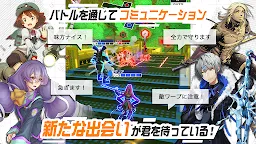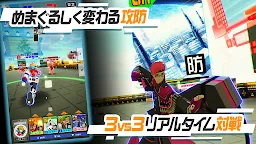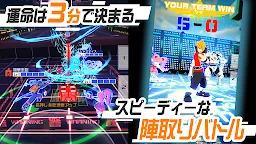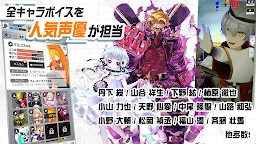 #COMPASS | Japanese
#COMPASS
Developer: NHN PlayArt Corp.
☞ Other Version(s): #COMPASS | Traditional Chinese
#COMPASS (JP)
is the Japanese version of a real-time 3 on 3 combat game #COMPASS. In the game, you team up with your companions and compete with other teams to capture points.

Features:

■ Fast paced games: every game only costs 3 minutes to finish.
■ Build your dream deck by training your hero and cards in game.
■ A community for gamers to communicate: the games provides a SNS that is newbie friendly by allowing gamers to play games and share information.
■ The opportunity to win grand price by beating others to becoming the best team in the game.

2929272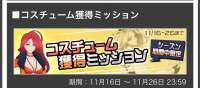 "Please be silent, the performance is starting. Or do you prefer I silent you myself?"

Violetta season to start on November 16th!!!

Play ranked for 7 days to get Violetta seasonal costume!!!

Happy Ranking everyone!!!
2928994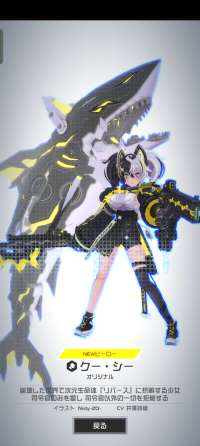 Yeayyy, I've finally got K̶u̶u̶n̶i̶t̶o̶, ahem, I mean Cu Sith!!!!

What did it cost?

11 Hero tickets....... (I'm out of hero tickets)
Loading...