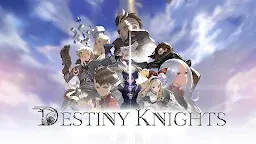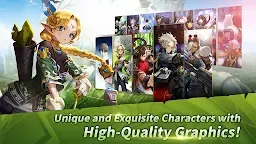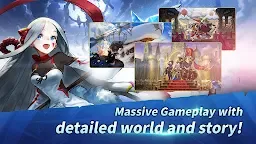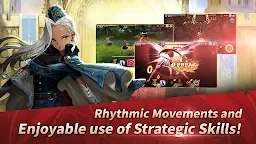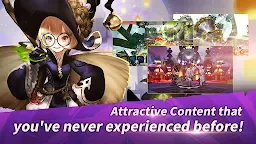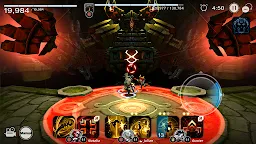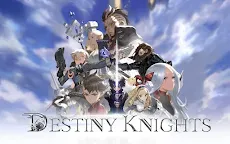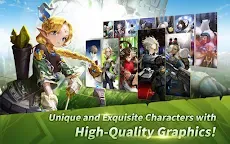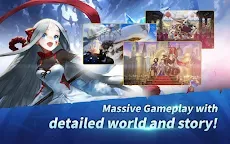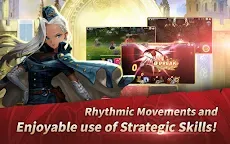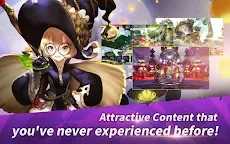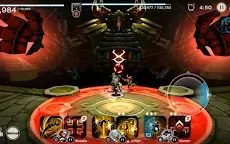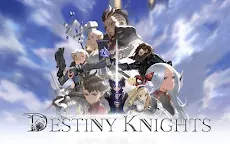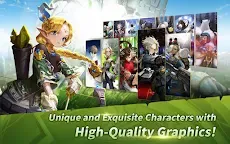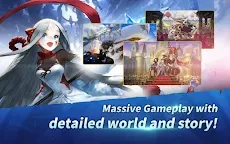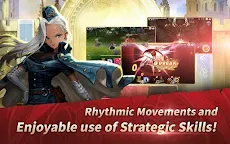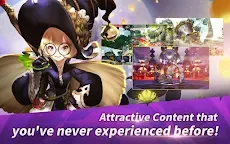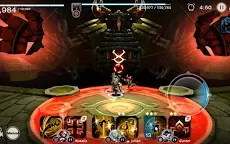 Destiny Knights | Global
Destiny Knights
Developer: Netmarble
[This game is no longer in operation.]
☞ Other Version(s): Simplified Chinese
Destiny Knights
is a strategic Action RPG featuring a simple tap-and-drag control system as well as distinctive characters and skills.
▣▣▣ Game Features ▣▣▣
▶An Epic Tale◀
• Follow the quest of 5 heroes from warring factions as they set sail on an unforgettable journey filled with secrets and mysteries.
▶Strategic Gameplay at its Finest◀
• Touch and drag character skills to incapacitate your enemies!
• Battle in real-time with instant feedback, and make strategic choices based on the situation!
▶Build Your Team◀
• Collect over 300 distinct and wonderfully-designed characters from across 6 factions.
• Level up and evolve your heroes to master challenging dungeons.
• Customize your heroes with visually stunning costumes.
▶Diverse Game Modes◀
• Experience endless thrills through a variety of game modes! Enter various dungeons and challenge powerful monsters to gain amazing rewards!
▶Gorgeous 3D Graphics◀
• Beautifully crafted landscapes, intricate dungeons, and impressive bosses await!
Loading...