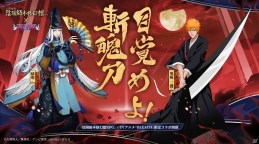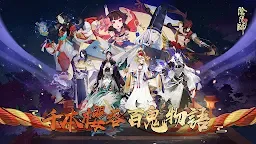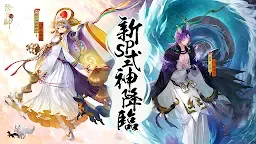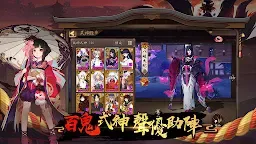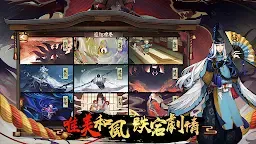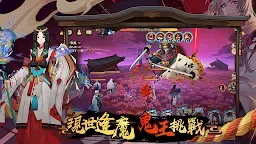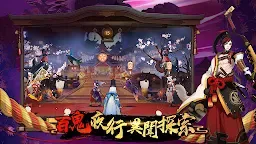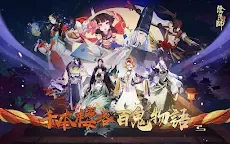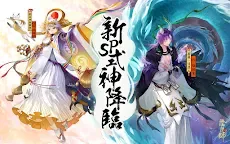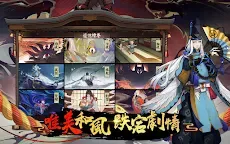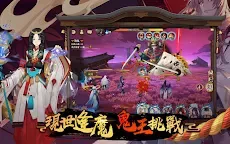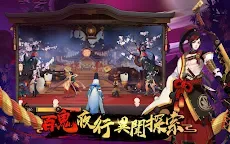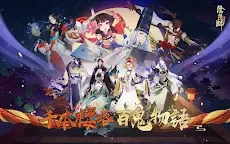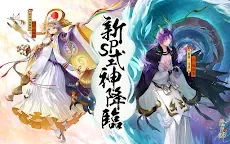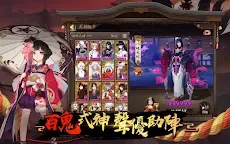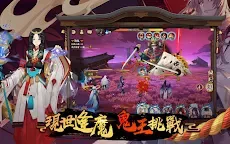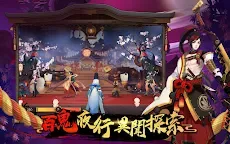 Onmyoji | Asia
Onmyoji
Developer: NetEase Games
☞ Other Version(s): Simplified Chinese | English | Korean | Traditional Chinese
Onmyoji
is a fantasy RPG. Demons and spirits invade the world of Onmyōji, and it is the job of the legendary onmyōji, Abe no Seimei, to cleanse the place. Using the power of all Shikigami whom he meets along the journey, he protects the capital and most unexpectedly, he soothes the spirits that have been suffering, too.
1155007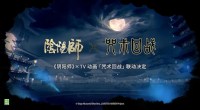 "Onmyoji" confirms four collaboration projects with "Jujutsu Kaisen", Sanrio, Clamp, and Yoshitaka Amano, the illustrator of the "Final Fantasy" franchise!
https://news.qoo-app.com/en/post/68468

Loading...