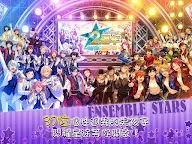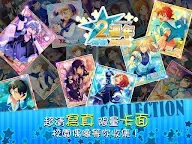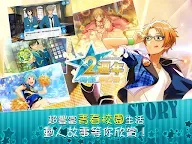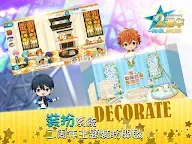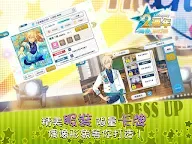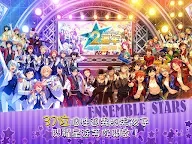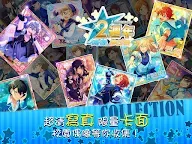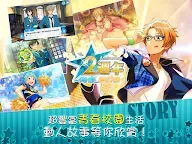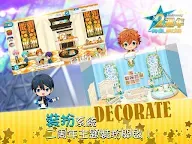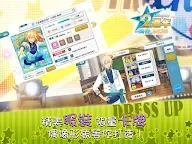 Ensemble Stars | Traditional Chinese
Ensemble Stars
Developer: HappyElements
[This game is no longer in operation.]
☞ Other Version(s): Korean | Japanese
[The game server was shut down on 23 Sep 2020.]

Ensemble Stars is a music idol producing game. In Ensemble Stars!, players take the role of a transfer student at Yumeno Saki Private Academy. Majoring in the subject of "Producing", her role is to help her handsome school idols achieve their dream. Beside collecting more than 40 idols and a wide variety of costumes, players can also unlock their backstories and secret voice tapes as the producing progresses!
13 featured idol groups:
Trickstar
fine
UNDEAD
Knights
Ryuseitai
Ra*bits
2wink
Akatsuki
Valkyrie
Switch
MaM
Eve
Adam
Click here to the official website of Ensemble Stars!:
link
Click here to the official twitter of Ensemble Stars!:
link
2103384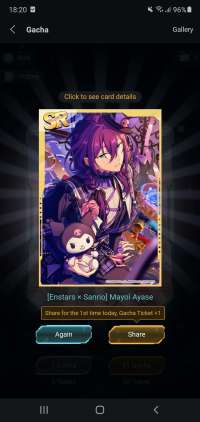 I DIDN'T KNOW YOU COULD GET ENSTARS CHARACTERS
596769
Original Source/Artist: Pixiv@5.5
Source Link: https://www.pixiv.net/en/artworks/61024393
Will post husbando pic everyday with credits of artists! Follow for more tomorrow!

Loading...