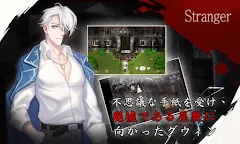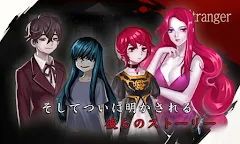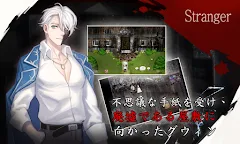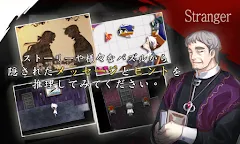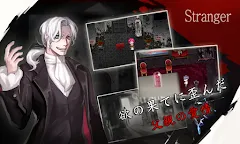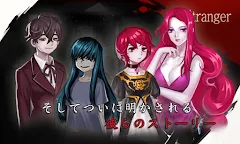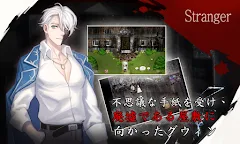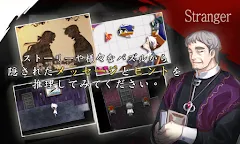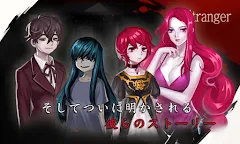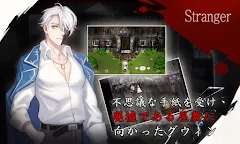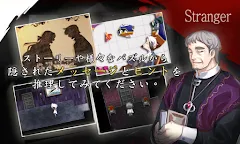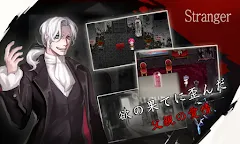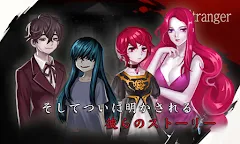 HideAndSeek2 : Story of Demian | Japanese
隠れん坊2 [ 異邦人 ]
Developer: TabomSoft
☞ Other Version(s): English
- Summary -
Main character, Gwyn Demian heard news that there is treasure, which he looked for, in residence that became waste place with firing few years ago and went there. But there was the shadow of death, But the more he tried to live, the more drastic situations for him.
Which choice does he choose?
▼ Diversified puzzles and Enriched story
You can solve the story using various items and hints.
▼ Sense of urgency that can't catch a nap much
Experience essence of horror game through traps which don't know where it came from.
▼ brilliant ending illust
Gather great illust which is spreading within endlessness story
▼ Deepen Interface
Interface which was neat on last work upgrades more and more.
▼ Even for small events besides story
Open the treasure box and enjoy trivial fun for fitting puzzle which is from opening treasure box.
※Tabomsoft encourages for live game. But, there is important information for game on 'ending', To person who clear game first than others, Please don't spoiler ending for others fun
Loading...