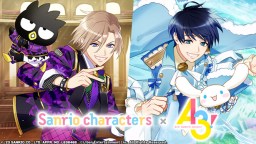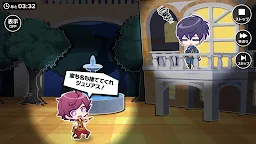 A3! | Japanese
A3!
Developer: 株式会社リベル・エンタテインメント
☞ Other Version(s): Traditional Chinese | Simplified Chinese | English
A3!
is a "ikemen breeding" mobile game in which players assume the role of a director of a theater company called "Mankai Company", and save it from being shut down.
Feature
■ Breed handsome and young theater actors, ranging from high school students to mature 30 year-old men, from cute and shy to passionate and proud!
■ Full voice scenarios featuring famous voice actors!
■ Play easy minigames and earn coins!
"Director! Now, please let us bloom!"
2876613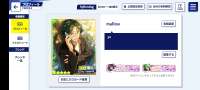 Hello everyone!!! im looking for new moots /friends in this platform we can talk and play together!! im mainly onto rhythm games but i have other instrest too like milgram, paradox live, bsd, other animes yea, and some otome games too! pls feel free to add me
2637507

I'm not quite sure if this will reach anyone but I'm currently looking for a friend or two... or more!
I really love Blue Lock, Music Projects (Milgram, Denonbu, Paralive, etc.), majority of popular idol rhythm games, and Utaite. I'd like to get into more games or manga. I'm a huge fan of Hoshino Gen btw


As of right now, the only platform I have are Discord and Instagram. If you'd like to be friends then please put your username down. Thank you so much~

Loading...