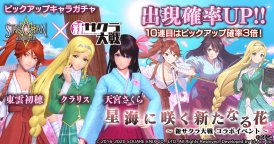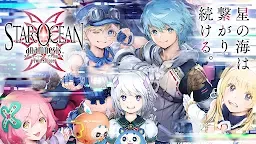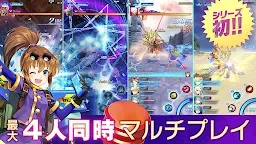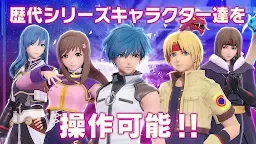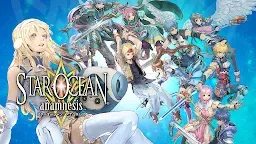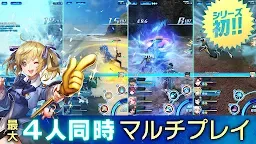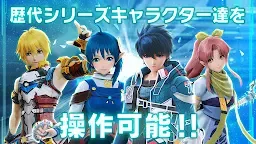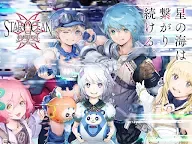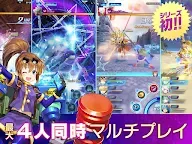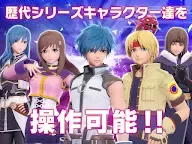 Star Ocean: Anamnesis
Developer: SQUARE ENIX Co.,Ltd.
[This game is no longer in operation.]
[The game server will be shut down on 24 JUN 2021. ]

STAR OCEAN: ANAMNESIS is an epic action RPG that puts you in the captain's chair as you lead a team of heroes across the galaxy. Immerse yourself in a rich sci-fi fantasy universe and experience fast-paced combat rendered with gorgeous 3D graphics!
REAL-TIME 3D COMBAT
Take command of a squad of four heroes in real-time battles! Dodge enemies, time your attacks, and manage your abilities to decimate the enemy!
GORGEOUS 3D GRAPHICS
Beautifully rendered character models and awe-inspiring special attacks bring next-gen graphics to the palm of your hand!
BUILD YOUR OWN SQUADS
Choose from attackers, sharpshooters, defenders, invokers, and healers to form specialized parties. With dozens of characters, each with their own passive and active abilities, the possibilities are endless!
THRILLING MULTIPLAYER BATTLES
With a universe full of hostiles you're going to need some backup! Jump into multiplayer co-op battles and work with your teammates to take down the toughest foes the galaxy has to offer!
----------------------------------------------
STORY
----------------------------------------------
You are the captain of the Pangalactic Federation starship GFSS-3214F. A surprise attack and a malfunctioning hyperspace drive sends you hurtling to the outer reaches of space. However, with the help of a mysterious woman and her ability to summon heroes from across time and space, you just might be able to fight your way back home!
Click here to the official website of Star Ocean: Anamnesis:
link
Click here to the official twitter of Star Ocean: Anamnesis:
link
281483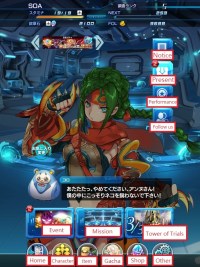 **Main Screen Translation**
Loading...