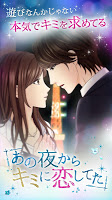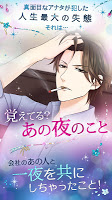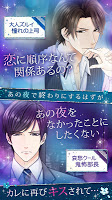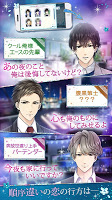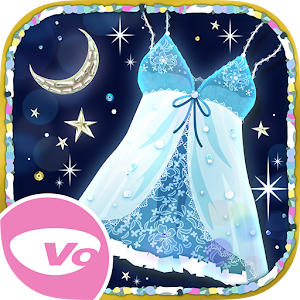 Irresistible Mistakes
あの夜からキミに恋してた
Developer: Voltage, Inc.
[This game is no longer in operation.]
5 Episodes FREE for a limited time!
"Can true love start with a one-night stand?"
◇◆Story◆◇
I should never have done that...
He was a total stranger. I didn't even know his name.
But we spent the night together...!
It was just a huge mistake. There could never be anything between us!
Or so I thought...
"I want to see you again tonight..."
That simple text from him was just the beginning of an incredible love affair...
Opening Movie: https://youtu.be/_vYTgojltV0
◇◆Character Profiles◆◇
Shunichiro Tachibana: The unattainable boss
The two of you have to keep your relationship a secret!
Debonair he may be, but he refuses to let you even utter the word "love."
You know you have to end things with him, but his sweet lips won't let you go that easily...
"Going home tonight? Or would you prefer to stay...?"
Toshiaki Kijima: The evil exec who doesn't tolerate weakness
The scent of coffee reminds you of the night you spent with the evil, taciturn exec.
Held in his arms, you can just make out the sadness peeking through that hard veneer...
And then, he leans in for what seems like another kiss...
"Stop making me feel this way. "
Toma Kiriya: The standoffish genius copywriter
A colleague who is as headstrong as he is sharp-tongued.
Spending that sordid night with someone as rude as him is one of your biggest regrets.
However, you're beginning to see true kindness behind all that callousness...
"Go on and try... See if you can keep up with me."
◆A breathtaking romance◆
Private messages between you two,
and surreptitious glances filled with the heat of desire...
No one can know what the two of you share...
What would happen if the office found out?!
But his heart remains a mystery to you...
Would falling in love mean the end of everything?
Could you ever tell him how you feel?
Your choices affect how your love story plays out
Is your "Happily Ever After" within your grasp?
◆Two incredible endings◆
・The Heartfelt Ending
Experience bliss now that you've confessed your feelings for one another.
An earnest ending full of heart.
・The Provocative Ending
Even after you've confessed your feelings for each other, he still keeps you on your toes!
A tantalizing, adult ending.
Each Ending comes with a beautiful illustration!
Clear both Endings to receive a tantalizing, fully voiced movie!
Loading...