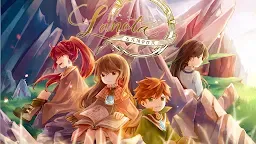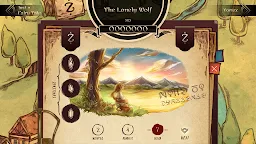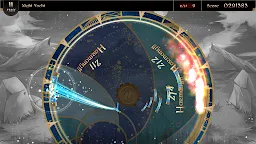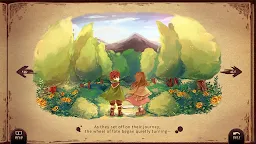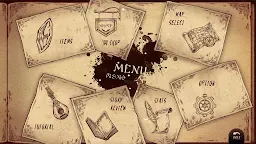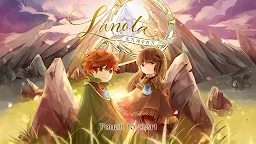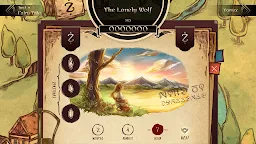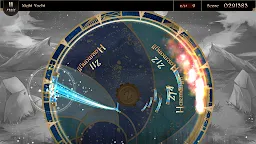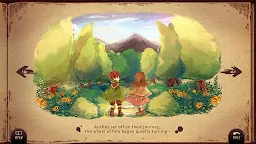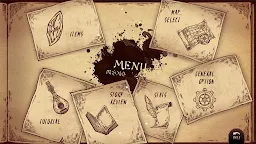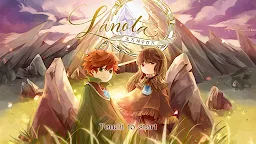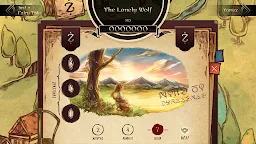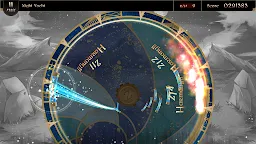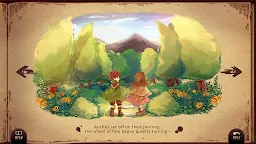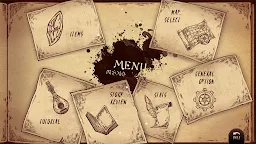 Lanota
Developer: Noxy games Inc.
Lanota is an indie music game developed by Noxy games for mobile. The world is being gradually etched by a disaster that deprive every color and sound. Join the adventure of Fisica and Ritmo in Lanota, explore a fog-covered map and recover the world by delicate "tuning" at the location of each stage, read a picture book that illustrates things happened on the journey, and collect items and pieces of music as the story progresses!


>>Awards and achievements
2016 1st International Mobile Games Awards SEA "Excellence in Audio"
2016 GAME STAR Taiwan Indie Game category "Gold Prize"
2017 Taipei Game Show Indie Game Award "Best Audio"


>> Storyline
"History is learned through the sacred silence."
The story happens in a world much like that we used to know but somehow a little bit different.
Since two and half centuries ago, almost all of the world is lost in a colorless silence under the effect of "Al Niente." The affected area can only be restored by using an artificial product from the era before Al Niente: the "Notalium." However, the original method people used to produce Notalium before Al Niente has yet to be determined, and it is impossible to produce more Notalium for now. The only way to recover from the desolation and ensure a peaceful and harmony world is to make use of the remaining Notalium.
Join the journey of the main characters - Fisica and Ritmo -* *to restore the world with the "Notalium tuner," change the "disordered" Notalium into their "ordered" state by "tuning" them, and discover a colorful world accompanied by the sound of music!


>> Features:
* Uniquely designed "plate animation" and 3D-falling manner add a fresh taste to the rhythm game.
* Join the adventure by reading a touching story in an artistic picture book.
* Learn more about the world in Lanota by exploring the map and collecting various items as in a role-playing game.
* 15 levels in 4 difficulties for beginners, advanced players and expert players to select charts that fit their need.
* Challenges to test your nerves and unlock more hidden features.
* Brilliant tracks by world-famous artists accompanied with the story.
* See your achievements and scores in the Game center, compete with players all over the world.
* Also share your memories in Lanota through Facebook and Twitter with your friends.
* Store your play data through the cloud save feature.
* Free trial play available for the first stages of all in-app purchase chapters.
* And more to discover by yourself!

Loading...