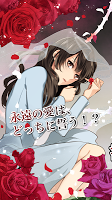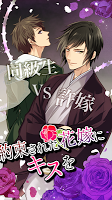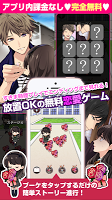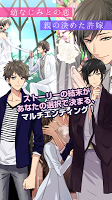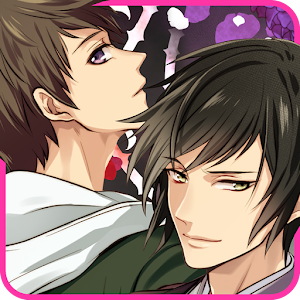 Promised Kiss
約束された花嫁にキスを~女性向け恋愛ゲーム*無料ゲーム
Developer: ACTIVE CHANNEL, K.K.
Promised Kiss
from the Bride is a mobile otome romance game where players will role-play as a girl who is deeply bothered
by the marriage decided by her parents. Who she follow the will of her family, or will she fight back and choose to be with someone
she loves?
Loading...