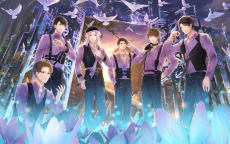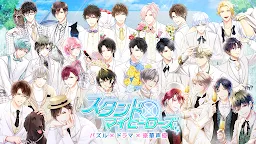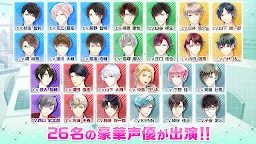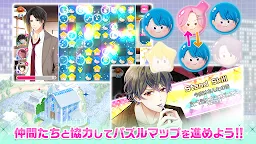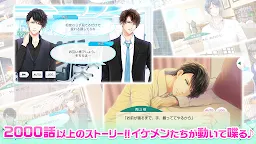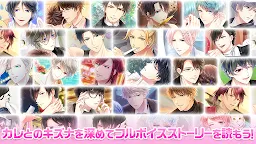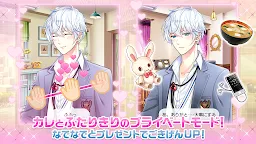 Stand My Heroes | Japanese
Stand My Heroes
Developer: coly Inc.
☞ Other Version(s): Traditional Chinese
Stand My Heroes
is a mobile puzzle game where players could solve puzzles while dating handsome male characters while rich in personality in game. All the male characters are voiced over by famous CVs, and the puzzle is simple to understand yet challenging at the same time.
Loading...