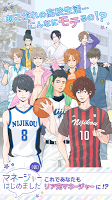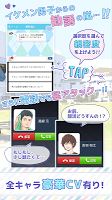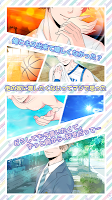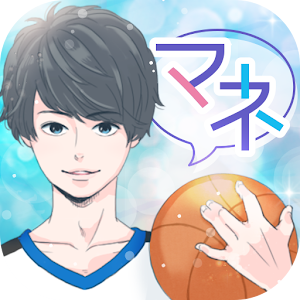 Starting to be a manager
マネージャーはじめました(仮)
Developer: M-UP, inc.
Starting to be a manager
is a mobile otome romance game where players can improve their relationship with different
student-athletes through texting. Players can even become their personal manager if the relationship between you two is
good enough. Some will even call you unexpectedly! Enjoy your romantic journey with the one you love the most!
Loading...