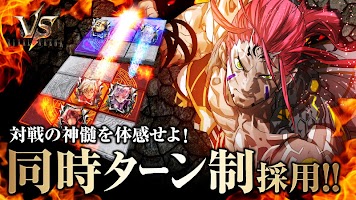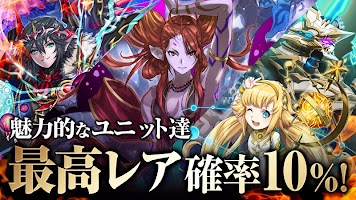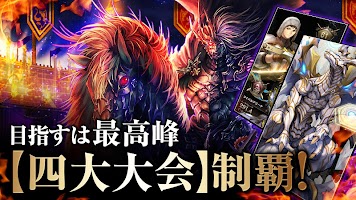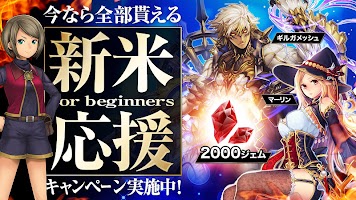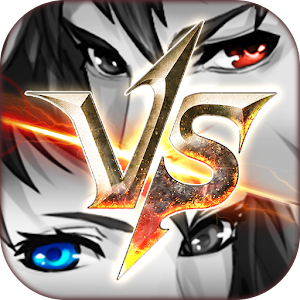 RIVAl ARENA VS
ライバルアリーナVS 【実力勝負の真カードバトル】
Developer: SuperAppli,Inc.
RIVAl ARENA VS
is a mobile turn-based card game where players and their opponents will play their cards at the same time.
This challenges the players to gain advantages by predicting the future actions of their opponents. Players can also collect
strong character cards by capturing them, making it more interesting for the players to get the cards they want.
Loading...