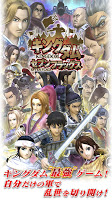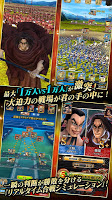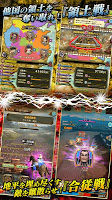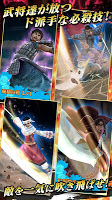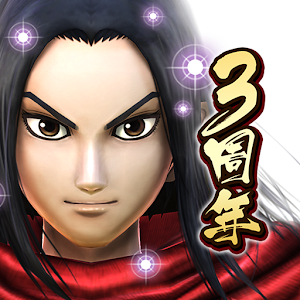 Kingdom Seven Flags
キングダム セブンフラッグス
Developer: BANDAI NAMCO Entertainment Inc.
Kingdom Seven Flags
is a mobile kingdom simulator game where players could command an army up to
10000 men on screen. Strategically plan your battle in a real-time warfare system otherwise you will be defeated instantly.
Recruit your generals and annex others to become the mightiest country!
Loading...