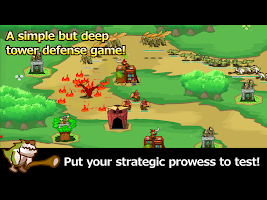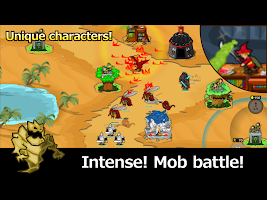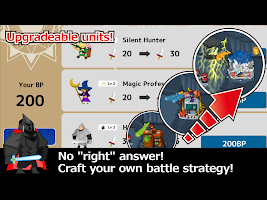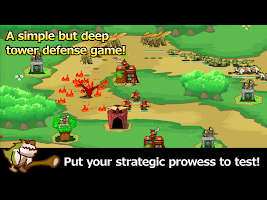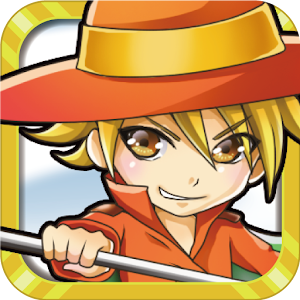 Gorgon TD
ゴルゴンTD ~ 本格タワーディフェンスゲーム
Developer: atStage Inc.
"Gorgon", the King of Darkness who conquered the world, long long ago!
Gorgon has returned once again, and to restore his power, kidnaps the young prince!
Now, let each of us join our powers and, together with the Knights of the Kingdom, save the young prince!
Regain the prince and restore peace to the kingdom!
Set up your towers and then just wait and observe. An easy game for beginners!
Simple, yet deep! A brain game which requires sophisticated strategies!
Unique monsters! Identify their weaknesses and fight them off! Intense mob battles!
Includes 21 stages! Aim for total domination!
Character development makes the game even more exciting! Warriors grow, becoming stronger and stronger!
Fully leveled warriors possess powerful skills! Let's open all the skills!
Free to download and play
※Offers in-app purchases.
Before playing, you must agree to the "Application End User License Agreement".
By downloading the Application, you are agreeing to the terms and conditions of the "Application End User License Agreement"..

Loading...