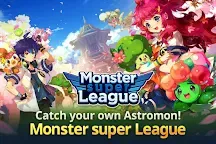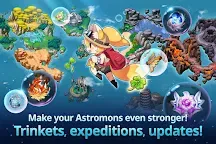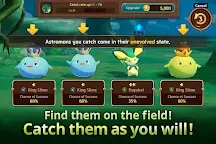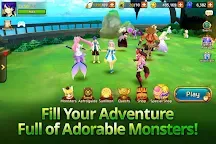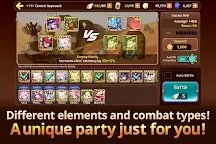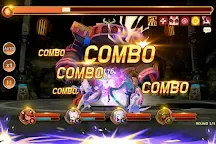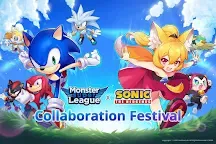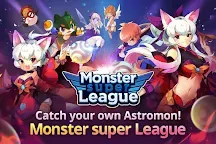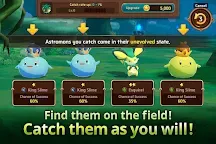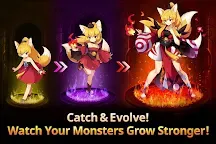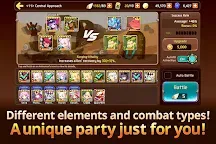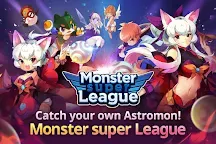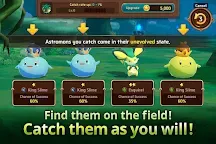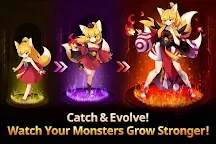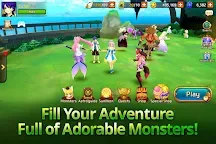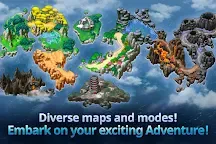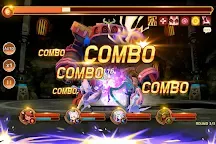 Monster Super League
Developer: FourThirtyThree Inc.
Everyone's favorite! Cute and adorable Astromon!
Catch, Evolve, and Grow your very own Astromon!
An action-packed collection RPG! Monster super League!


▷▷▷▷▷ Features ◁◁◁◁◁
# Cute and Adorable Characters!
From cute animal types to charming human types!
More than 550 types of Astromon await you in Monster super League!


# Catch your very own Astromon!
In Monster super League you catch your own Astromon!
Catch and evolve Astromon of your liking!


# Growth affects Appearance!
There is a large change in looks and strength as Astromon grow!
Also, all Astromon can be evolved to ★6!
Evolve your Astromon in your own unique way!


# Strategic Combat!
Even the same Astromon can differ by attributes or combat style.
Assemble your party to endure different areas and situations
and enjoy adventure and combat!


# Populate your airship!
Have a great time with your Astromon on your airship!
Sometimes you might even have a suprise visitor!


# Play live with friends!
Chat with friends, and exchange presents!
Engage in a heated discussion on Astromon!


# Become stronger in different ways!
Combat is not the only way to become stronger!
Achieve faster growth with fruit, and additional power with gems!


# Diverse Content!
Various areas with 8 unique storylines!
Challenge yourself in daily Dungeons for better rewards!
Battle against other Astromon in the Astromon League!
Embark on countless adventures in Monster super League!





Loading...