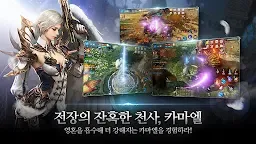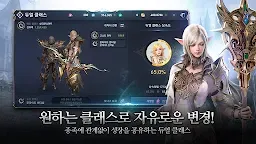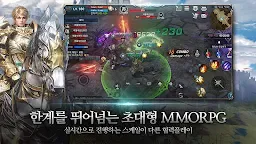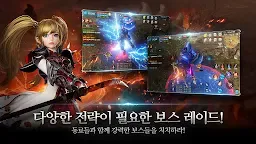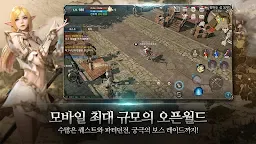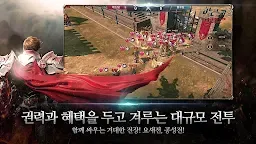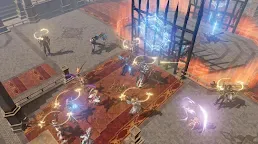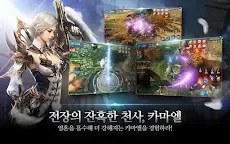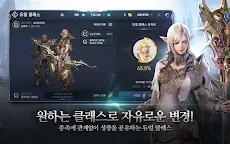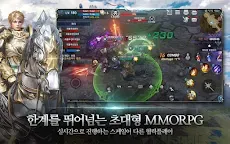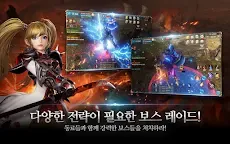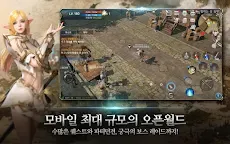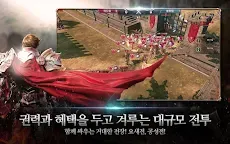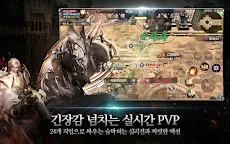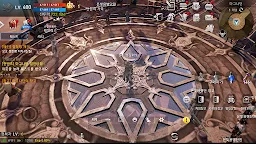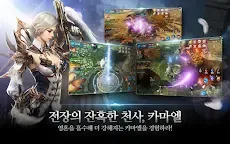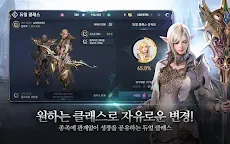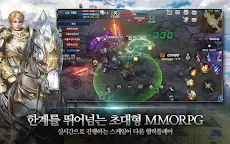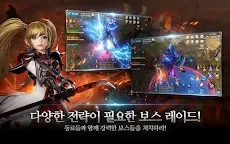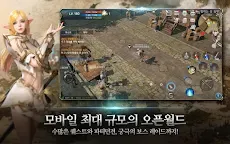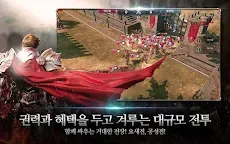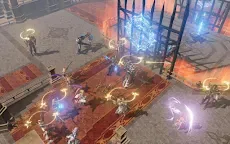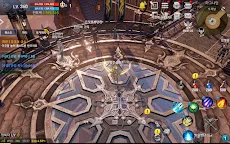 Lineage 2: Revolution | Korean
Lineage 2: Revolution
Developer: Netmarble Games
☞ Other Version(s): Japanese | Global
Lineage 2: Revolution is a groundbreaking, new online role-playing game that brings top-quality visuals, a massive open-world, and large-scale PvP battles to life on mobile devices.
Players can finally experience what it truly means to have a gorgeous, fully-featured, persistent world MMORPG that can be enjoyed alongside millions around the world, all within the palm of your hands!
Venture into a breathtaking new fantasy world with stunning visuals powered by the Unreal Engine 4. Experience large scale, open-world combat where up to 200 players can battle in real time on a single screen! Party up with strangers or form clans with friends to conquer epic raid dungeons, take down fearsome boss monsters, or compete with thousands of other players around the world in competitive battles.
The time has now come for new heroes to rise, to begin a new chapter in history, and to save the world from eternal darkness.
Join the revolution!
■■ Game Features ■■
▶A Real World at your Fingertips: The Largest Persistent Open World on Mobile
Play in synchronous real-time with players from across the globe, and experience the realm of Lineage2 Revolution from anywhere, anytime.
▶The Groundbreaking Lineage Series: Better than Ever
Lineage's high quality graphics and favorite landmarks are optimized for mobile and brought to life in breathtaking detail thanks to the Unreal 4 Engine.
▶Clans and Fierce Competition: An Unmatched Game Community
Take up arms with the best fighters in the world in massive PvP Clan battles,
using your special skills to master epic Castle Raids and reap benefits together!
Optimize your Lineage2 Revolution experience and enable:
- Audio recording/replay for voice chatting
- Read and type access to external storage for downloading resources
※ This app can be played on tablet devices. ※
[Permission Details]
▶ Optional Permissions
Storage
- Access is needed to record and send voice files
Microphone
- Allows players to voice chat
Camera
- Used for submitting queries to Customer Support
※ Please note: not allowing permission will not restrict gameplay. ※
▶ How to Retract Permission
- OS 6.0 or higher: Settings > Application Manager > Select App > Permissions
- OS 6.0 or lower: Unable to retract access manually; uninstall app
■ Product Information & Usage Details ■
- Recommended Specifications: CPU Quad core 2.3GHz, Ram 2GB
- Minimum Specifications: CPU Quad core 1.2GHz, Ram 1GB
Loading...