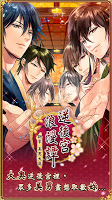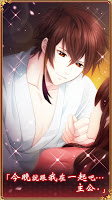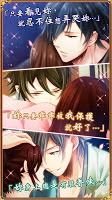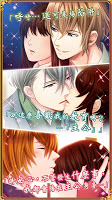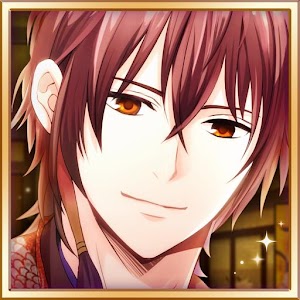 New Romance Daao
新章美男大奧 逆後宮浪漫譚
Developer: Digital Sky Entertainment Ltd.
New Romance Daao
is a mobile otome romance game where players will role-play as an innocent girl who lives in the
Japanese Sengoku era. One day, you are appointed to be the substitute for the female Shogun and is forced to live in the palace.
Though you are not allowed to start a romantic relationship with Shogun's husbands, you find it difficult to resist the temptation
of falling in love with the handsome guys that surrounds you every day. How will you survive in such kind of scenario...
Official Facebook:
https://www.facebook.com/NewRomanceDaao/
Loading...