Mr. Osomatsu's Sugoroku Journey
おそ松さんのニートスゴロクぶらり旅
Developer: Avex Technologies Inc.
Mr. Osomatsu's Sugoroku Journey is a casual simulation game for mobile. Mr. Osomatsu knew the news that each year had 3.3 billion yen cash discarded in Tokyo, they decided to become a billionaire by picking up money. Sugoroku (すごろく) is one of the board game forms which similar to western Snakes and Ladders. Players can also collect various items to decorate their room.

1160581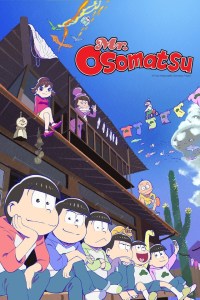 Today is the birthday of the Matsuno sextuplets Osomatsu, Karamatsu, Choromatsu, Ichimatsu, Jyushimatsu, and Todomatsu. Originated from the manga Osomatsu Kun and later aired as anime Osomatsu San until now, they've brought so much joy to us. With them a happy birthday!

#Osomatsukun #Osomatsusan #Matsuno #Sextuplets

138328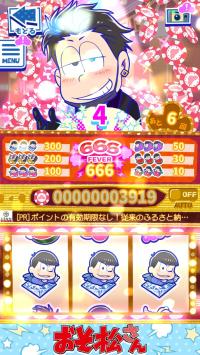 my heart burns for this boy
Loading...