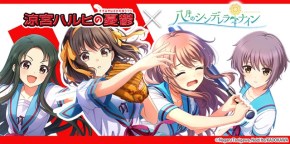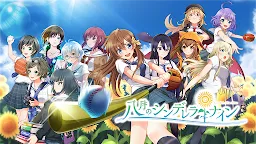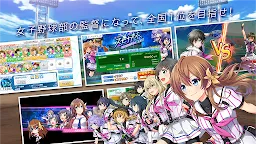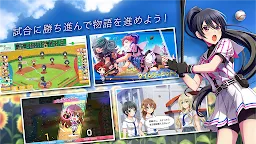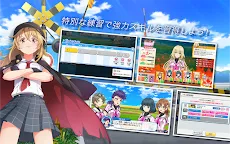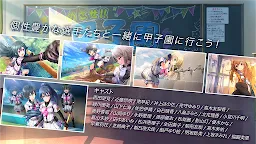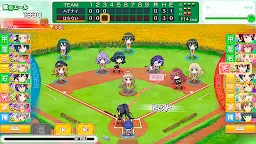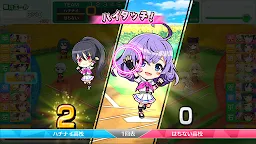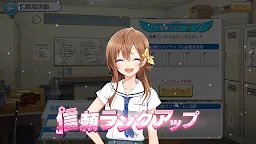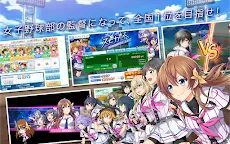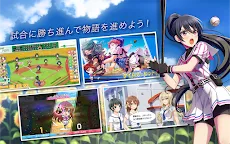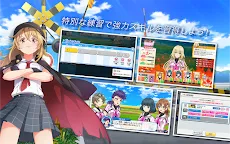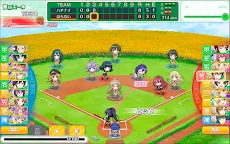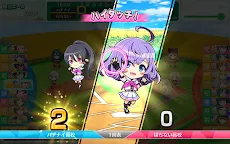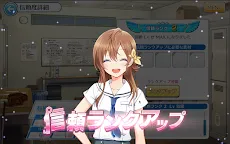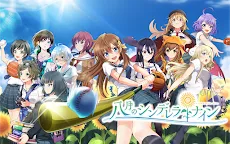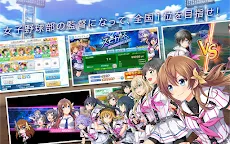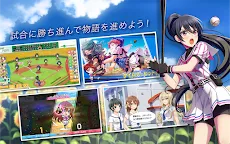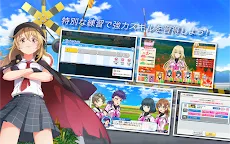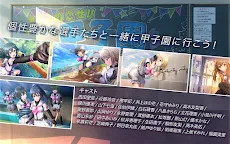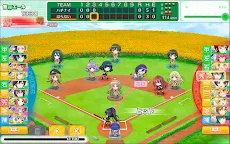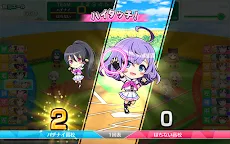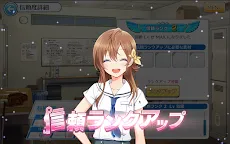 Hachigatsu no Cinderella Nine
Developer: Akatsuki Inc.
Made by Akatsuki and Kadokawa, the game is a multimedia franchise that is themed as a "youth x high school girls x baseball" experience. Players take the role of a high school student who has given up on baseball until a group of high school girls with deep passion in baseball show up.

Loading...