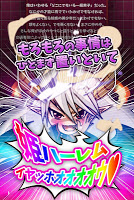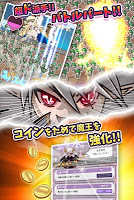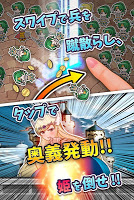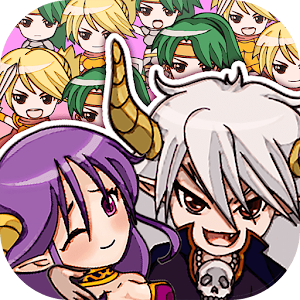 I Transformed Into a Demon King and Am Going To Conquer The World and Build a Harem
魔王へと転生した俺が世界征服をして姫ハーレムへと至る話
Developer: Samurai-Soft Co.,Ltd.
[This game is no longer in operation.]
I Transformed Into a Demon King and Am Going To Conquer The World and Build a Harem
is a mobile casual action game
where players can role-play as a demon king and make all knight girls become your lovers. However, this game is no longer
in operation.
Loading...