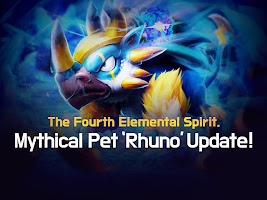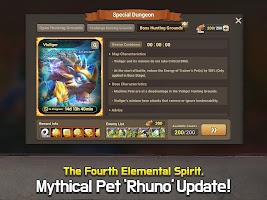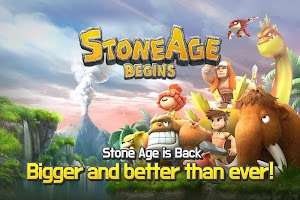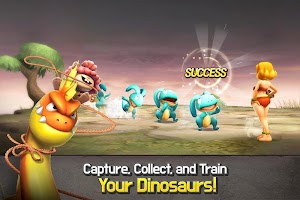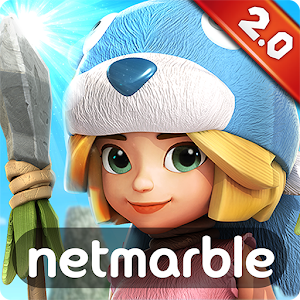 Stone Age Begins
Stone Age Begins
Developer: Netmarble
The game features a fictitious, prehistoric world where people resist against industrial revolutions. It is based on a PC online game of the same title, released by Japanese game company Japan System Supply in 1999.
Players complete a series of quests, such as winning an one-on-one battle with monsters, hunting monsters in a group as well as collecting and upgrading animated dinosaurs, called pets.
The PC version had a total of 200 million users and was popular among Chinese game players.
Loading...